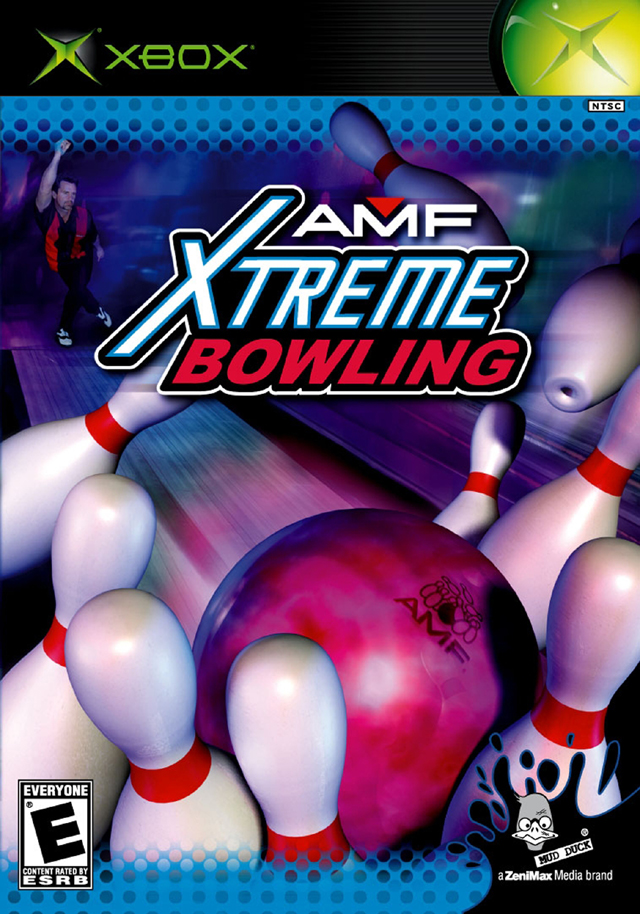 AMF Xtreme Bowling
Experience the excitement of a night at the lanes with AMF Xtreme Bowling 2006. With six different gameplay modes, nine different enviornments and customizable character creation, the competition is always fresh and fun. Great to play alone or with a group of friends.
Informations
Resolution
Resolutions must match the following format:
[H.Res.]x[V.Res.] [V.Freq.]
Examples:
320x224 50.12
1280x720 60
286x228 59.1245

Language
You want to help the community ?
All the medias were created by the HFSPlay community. We are always looking for help to create quality content.