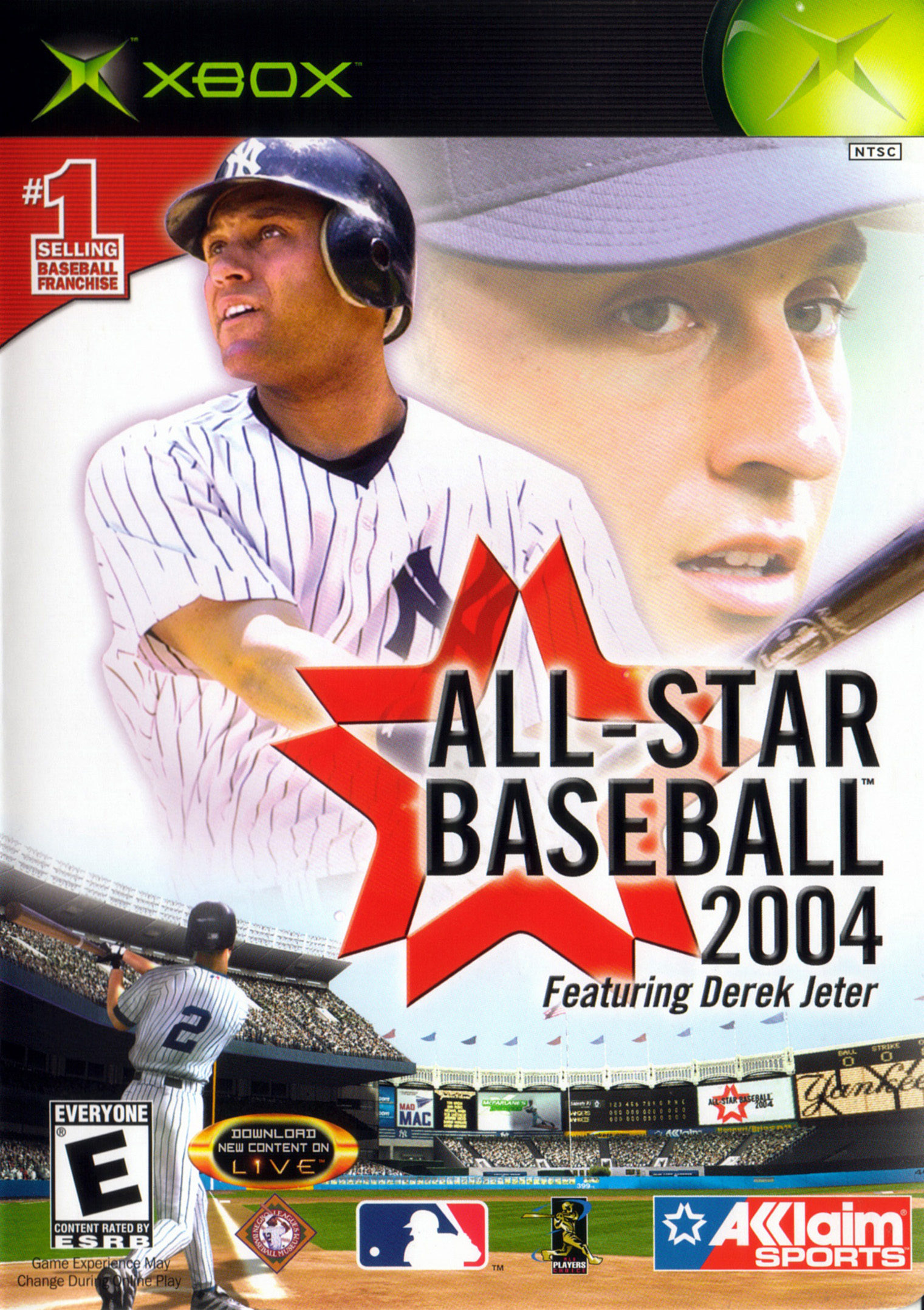 All-Star Baseball 2004
The 2004 installment in Acclaim's long-running baseball series. The game features more than 80 new features and improvements, including a deeper, more customizable franchise mode. The biggest change comes in the interface. You still hit the same buttons to swing, bunt, steal, and field, but the batting cursor has been visually altered. It's still the same triangle shape as before, just with a different outline. Bunting is more unique, though. Instead of aiming the cursor when you go to bunt, a large arrow points on the ground. Aim your bunt in the desired direction and hope for the best. Fielding has also received a slight change, with the ball cursor changing color. Four up to four players.
Informations
Acclaim Entertainment, Inc.
Resolution
Resolutions must match the following format:
[H.Res.]x[V.Res.] [V.Freq.]
Examples:
320x224 50.12
1280x720 60
286x228 59.1245

Language
You want to help the community ?
All the medias were created by the HFSPlay community. We are always looking for help to create quality content.