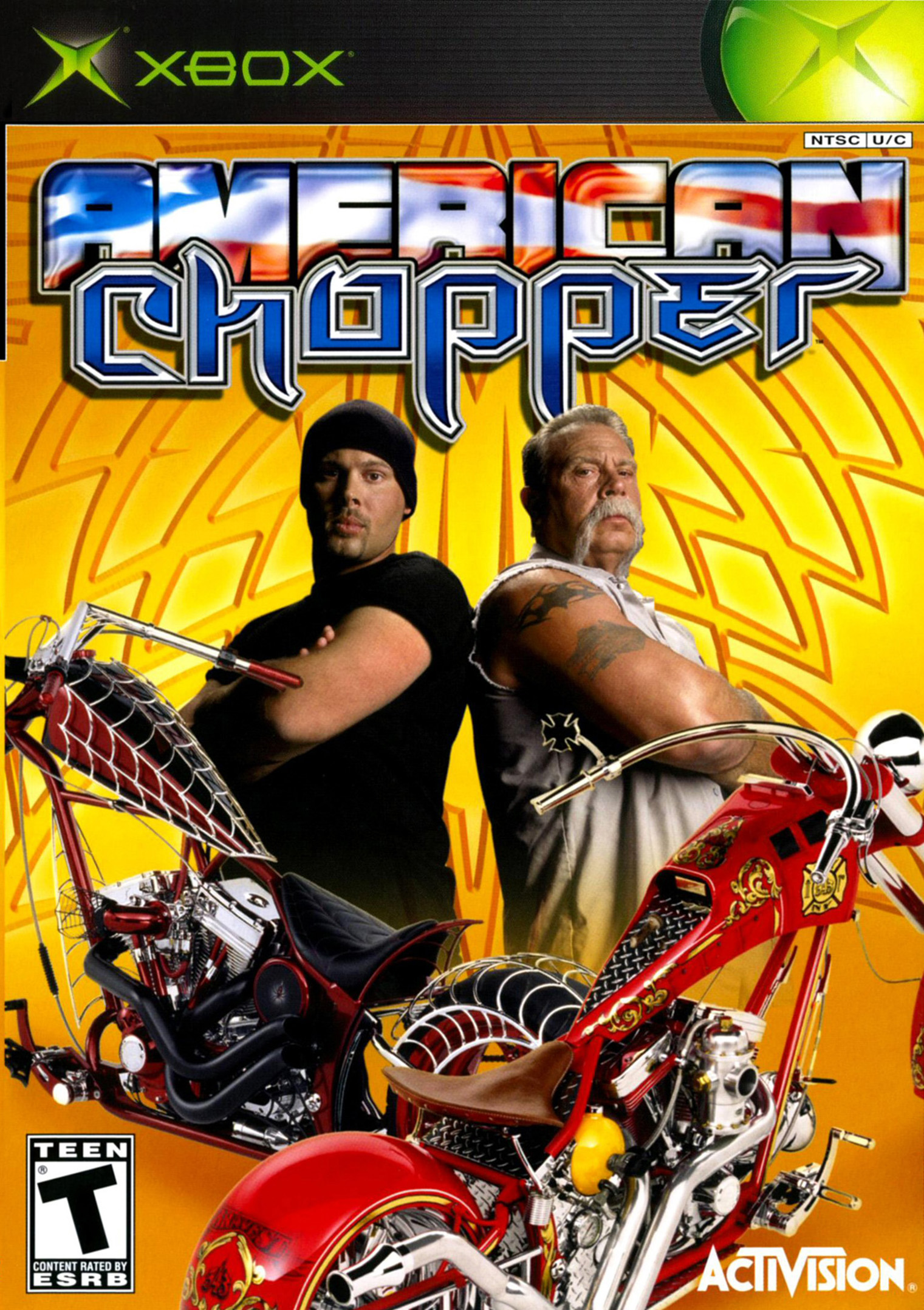 American Chopper
Be hired into the shop of the hit TV series American Chopper™. Here's your chance to ride the bikes built by the Teutuls. Choose from the POW/MIA Bike, Jet Bike, Black Widow Bike, and others. You're also sent on missions to create your very own, original themed chopper that rivals those built by Paul Sr. and Paul Jr. Experience first-hand all of the hard work, drama, and thrill of creating one of the most beautiful bikes on the road today.
Informations
Resolution
Resolutions must match the following format:
[H.Res.]x[V.Res.] [V.Freq.]
Examples:
320x224 50.12
1280x720 60
286x228 59.1245

Language
You want to help the community ?
All the medias were created by the HFSPlay community. We are always looking for help to create quality content.