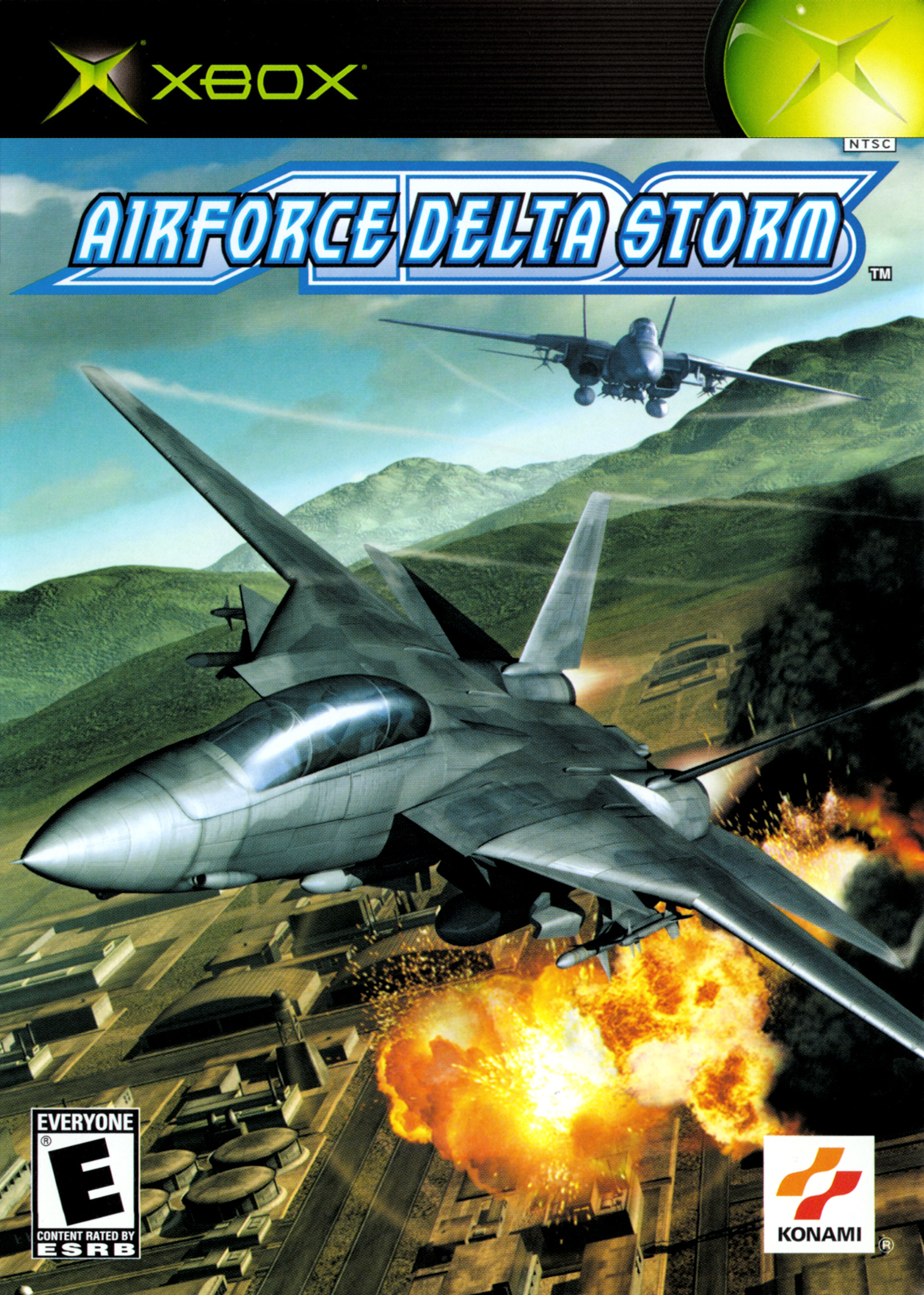 AirForce Delta Storm
Strap into your cockpit and blast through the gut-wrenching world of flight combat. Your adrenaline pumps as machine gun fire pelts off your tail, you execute back-breaking barrel rolls and experience dog-fighting action. Take your pick of over 70 planes, including military fighters rendered from actual aircraft. With a full range of extreme missions to numb your senses, AirForce Delta Storm pushes your Xbox to the sky!
Informations
Resolution
Resolutions must match the following format:
[H.Res.]x[V.Res.] [V.Freq.]
Examples:
320x224 50.12
1280x720 60
286x228 59.1245

Language
You want to help the community ?
All the medias were created by the HFSPlay community. We are always looking for help to create quality content.