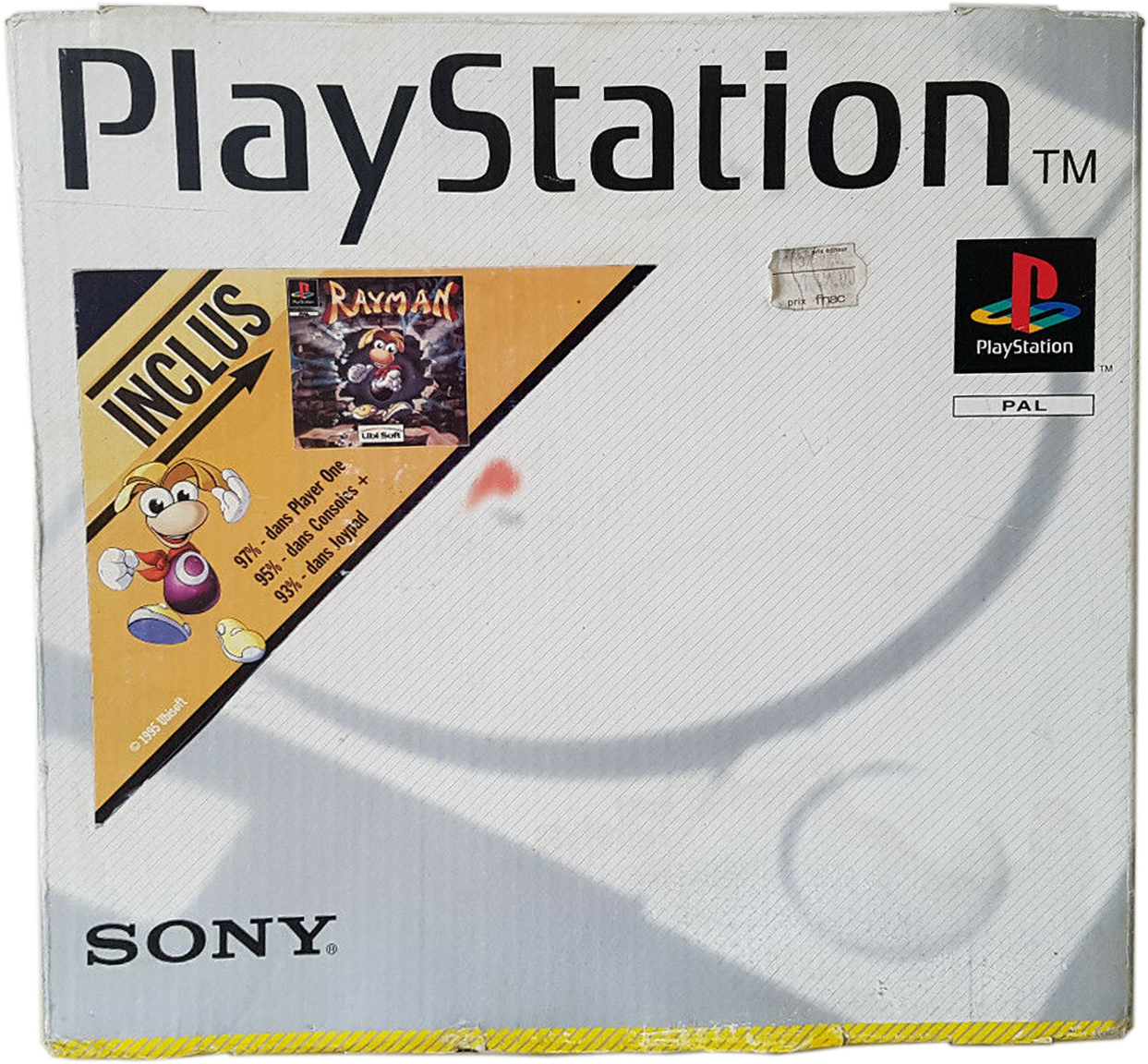 PlayStation
4.5
The PlayStation is a fifth generation video game console, produced by Sony Computer Entertainment from 1994. The original PlayStation was the first machine in the PlayStation range. In 2000, it was later declined in PSone (a smaller and more light than the original). It was recognized for the standardization of disc games, as well as for controllers with two analog sticks and vibration feedback.
On May 18, 2004, nearly ten years after its launch, Sony announced that it had distributed 100 million consoles worldwide and more than 962 million PlayStation games.
Sony announces the end of production on March 23, 2006.
Médias
Add medias to this System
Informations
Resolution
Resolutions must match the following format:
[H.Res.]x[V.Res.] [V.Freq.]
Examples:
320x224 50.12
1280x720 60
286x228 59.1245

Language
You want to help the community ?
All the medias were created by the HFSPlay community. We are always looking for help to create quality content.