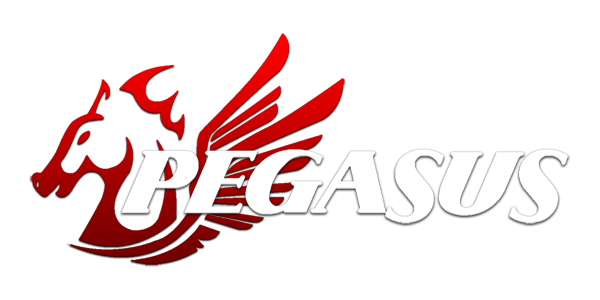 Aamber Pegasus
The hardware was designed by Stewart J Holmes. The software was designed by Paul Gillingwater, Nigel Keam and Paul Carter.
It is thought that Apple Computers introduction of the Apple II computer into the New Zealand market, and its subsequent heavy educational discounting was the final nail in the coffin for Technosys and the Aamber Pegasus computer. Total production numbers are unknown, but it is thought "around one hundred" were sold.
Médias
Video
Add medias to this System
Informations
Resolution
Resolutions must match the following format:
[H.Res.]x[V.Res.] [V.Freq.]
Examples:
320x224 50.12
1280x720 60
286x228 59.1245

Language
You want to help the community ?
All the medias were created by the HFSPlay community. We are always looking for help to create quality content.