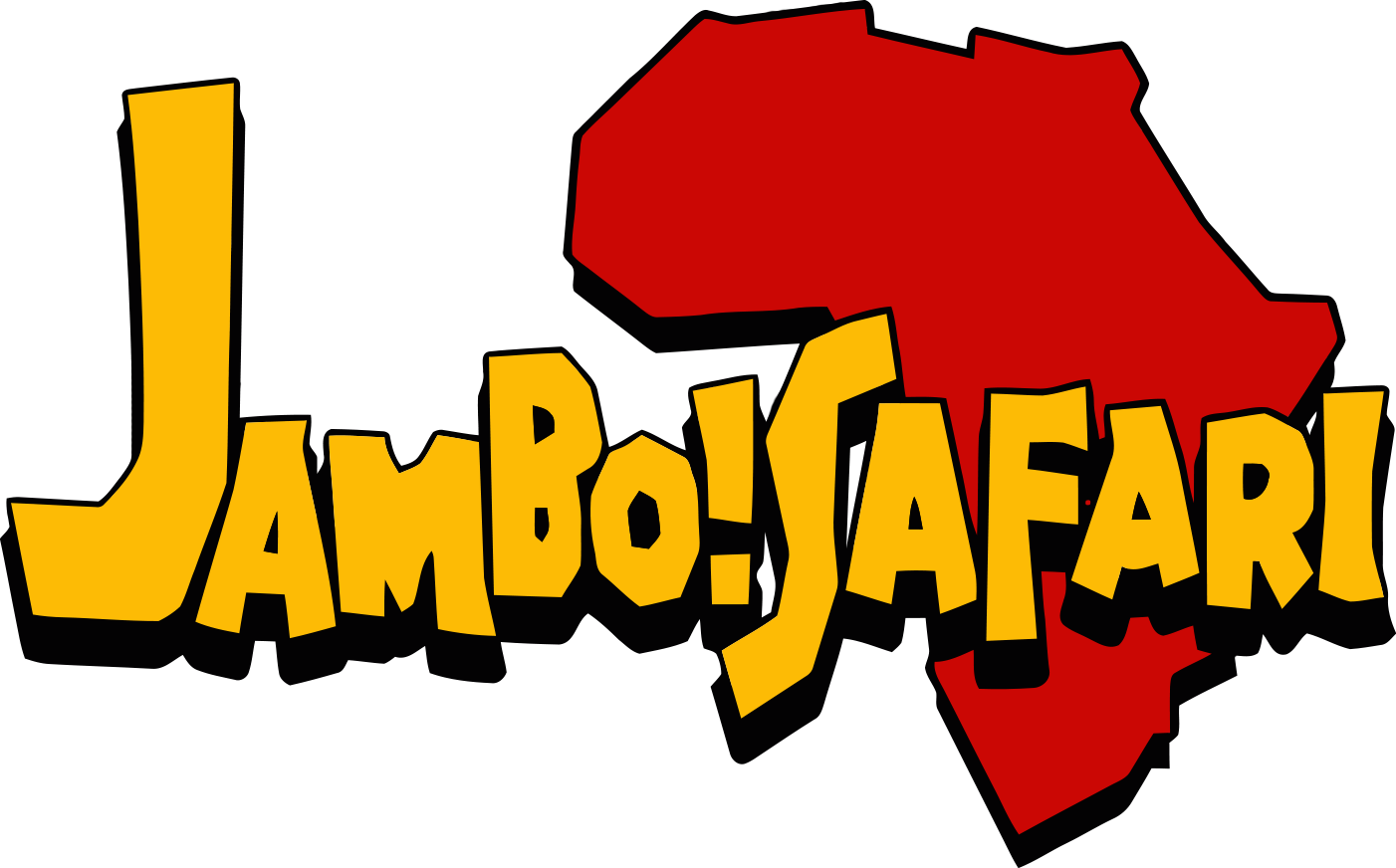 Jambo! Safari
4
Jambo! Safari is a video game first released by Sega in 1999. The original arcade version of the game used the Naomi board, arcade hardware which was based on Sega's Dreamcast video game console. Despite the fact that other Naomi-based arcade games were released for the Dreamcast, Jambo! Safari was never ported to the Sega console. The UK version of the Official Dreamcast Magazine reported that the game was to be released in a 3-in-1 compilation along with other games in Sega's "Real Life Career Series", Brave Firefighters and Emergency Call Ambulance, but such a game was never released and neither of the other two games were ported either. Sega released versions of the game for the Wii and Nintendo DS, under the title Jambo! Safari: Animal Rescue on November 17, 2009.
Médias
Video
Hash
Filename
Hashes
jambo
CRC32
SHA1
MD5
64df7281
b00f7d27927fd5d8b5e337cbab4a9f56f2549ad1
bbb13f268659ac336aad57ce0681fc5f
jambo.zip
CRC32
SHA1
MD5
e4a8494e
b5486d2edf276f8da557c7facccfe19866c3ac22
c5fe569d3ba8d0dca6e93c095f27c654
Add medias to this Game
Other games
Informations
Resolution
Resolutions must match the following format:
[H.Res.]x[V.Res.] [V.Freq.]
Examples:
320x224 50.12
1280x720 60
286x228 59.1245

Language
You want to help the community ?
All the medias were created by the HFSPlay community. We are always looking for help to create quality content.