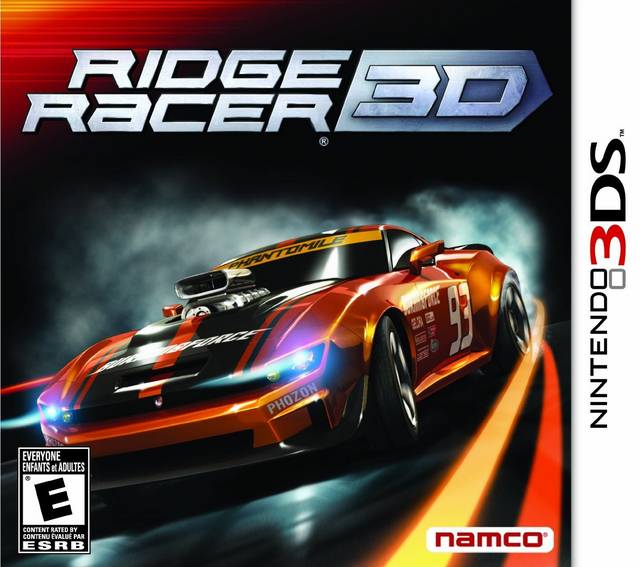 Ridge Racer 3D
The Ridge Racer series returns to set the racing world on fire with brand new features, breathtaking stereoscopic 3D visuals, a wider variety of machines, new environments, expanded customization and updated drift mechanics. Ridge Racer 3D will be the hottest racing game on the Nintendo 3DS. Drift through hairpin turns at blistering speeds to edge out the rest of the pack with powerful drift-tuned cars. Using the stereoscopic 3D power of the Nintendo 3DS, players will be able to experience a level of intimacy with the on-screen races like never before. Players can now accurately judge the distance between them and the competition with 3D depth of field for some of the most intense arcade racing available.
Informations
Resolution
Resolutions must match the following format:
[H.Res.]x[V.Res.] [V.Freq.]
Examples:
320x224 50.12
1280x720 60
286x228 59.1245

Language
You want to help the community ?
All the medias were created by the HFSPlay community. We are always looking for help to create quality content.