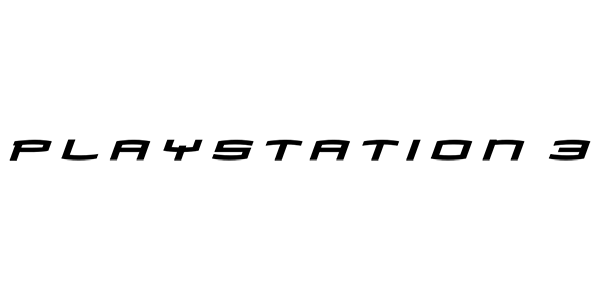 Playstation 3
La PlayStation 3 (abrégé officiellement PS3) est une console de jeux vidéo de septième génération commercialisée par Sony. Elle est sortie le 11 novembre 2006 au Japon, le 17 novembre 2006 en Amérique du Nord et le 23 mars 2007 en Europe. Elle succède à la PlayStation 2 (qui avait elle-même succédé à la PlayStation), et concurrence la Xbox 360, et, indirectement la Wii.
Médias
Video
Add medias to this System
Informations
3.2 GHz Cell Broadband Engine with 1 PPE and 8 SPEs
Resolution
Resolutions must match the following format:
[H.Res.]x[V.Res.] [V.Freq.]
Examples:
320x224 50.12
1280x720 60
286x228 59.1245

Language
You want to help the community ?
All the medias were created by the HFSPlay community. We are always looking for help to create quality content.