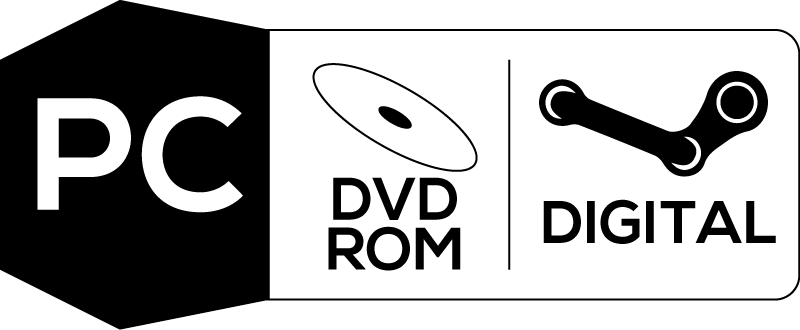 PC - Personal Computer
5
L'ordinateur personnel (personal computer ou PC en anglais) se confond aujourd'hui avec le micro-ordinateur ou ordinateur individuel : c'est un ordinateur destiné à l'usage d'une personne et dont les dimensions sont assez réduites pour tenir sur un bureau. La première machine appelée micro-ordinateur fut le Micral N, breveté en 1973 par le Français François Gernelle. Toutefois on pouvait déjà considérer comme ordinateurs personnels les mini-ordinateurs diffusés au cours des années 1960, ainsi que le premier ordinateur de bureau Olivetti Programma 101 commercialisé en 1965. Quant aux premiers ordinateurs personnels grand public, ils sont apparus à la fin des années 1970 , les plus populaires étant mis sur le marché en 1977.
Médias
Add medias to this System
Informations
Resolution
Resolutions must match the following format:
[H.Res.]x[V.Res.] [V.Freq.]
Examples:
320x224 50.12
1280x720 60
286x228 59.1245

Language
You want to help the community ?
All the medias were created by the HFSPlay community. We are always looking for help to create quality content.