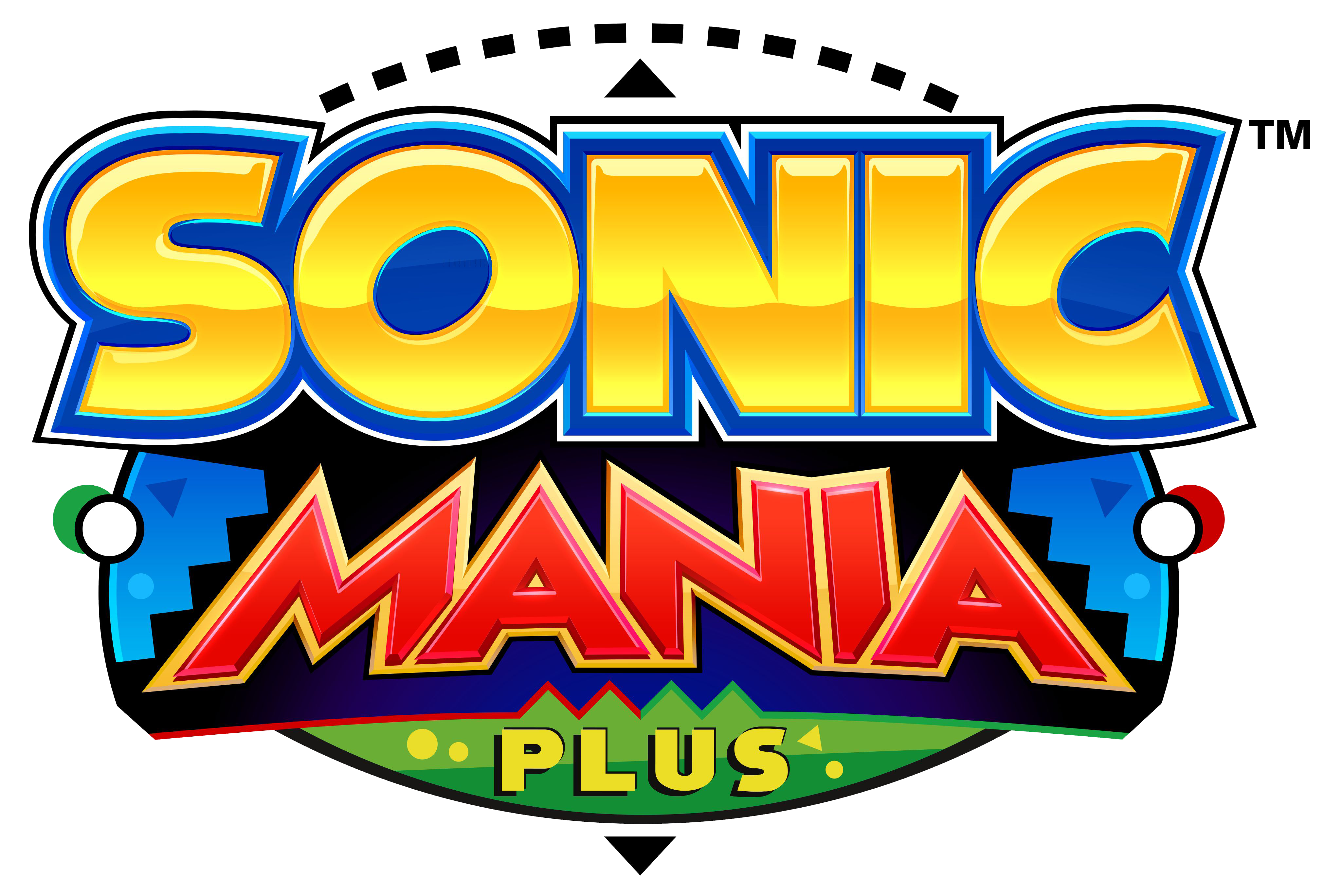 Sonic Mania Plus
Sonic Mania Plus reprend le gameplay des jeux Sonic en 2D sortis sur Mega Drive au début des années 1990. Le joueur y incarne Sonic, Tails, Knuckles, Mighty ou Ray sur un scrolling à défilement horizontal en collectant à toute vitesse les emblématiques anneaux dorés de la série tout en évitant les pièges et autres robots maléfiques du Dr Robotnik, l'ennemi de toujours de la mascotte de Sega.
On ne tarde pas à retrouver toutes les sensations de l'ère 16-bits. Le personnage et ses acolytes se laissent vite dompter, l'adrénaline est omniprésente, les mécaniques ancestrales sont bien là et le level design demeure un modèle du genre, avec des chemins alternatifs dans tous les sens. Pour faire simple, c'est fun et on s'éclate !
Informations
Headcannon PagodaWest Games Christian Whitehead
Resolution
Resolutions must match the following format:
[H.Res.]x[V.Res.] [V.Freq.]
Examples:
320x224 50.12
1280x720 60
286x228 59.1245

Language
You want to help the community ?
All the medias were created by the HFSPlay community. We are always looking for help to create quality content.