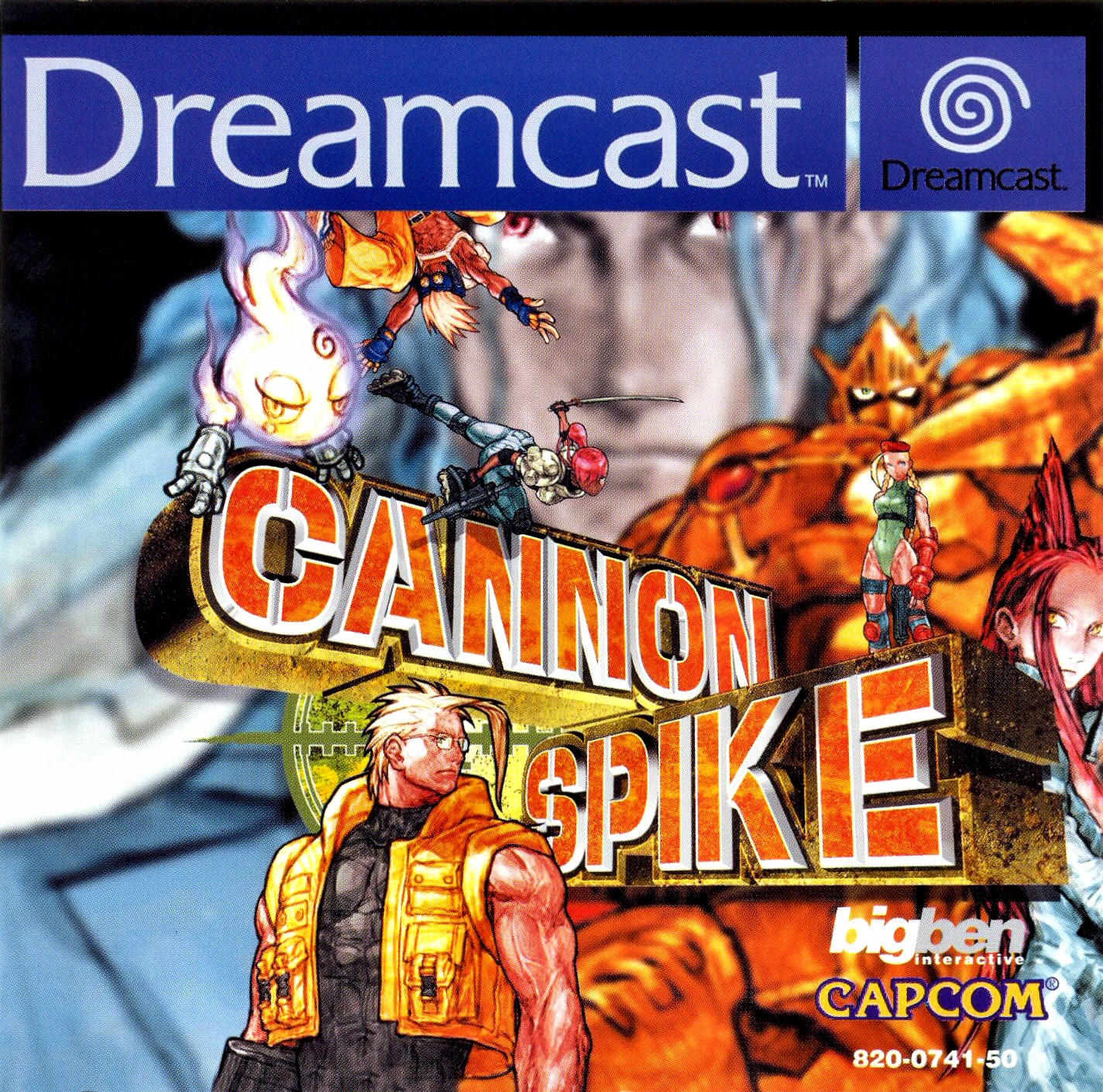 Cannon Spike
Far into the future, a rogue group of terrorist robots wreak havoc on the world and it's citizens. The Anti Robot Squad Special Forces has been created to overthrow these radical robots. With an arsenal of weapons and high-powered Motor Boots, you must lead a courageous legion of seven members through multiple levels of robotic terror, huge bosses and other evils. Prepare yourself for the ultimate in speed, strategy and firepower.
Médias
Video
Hash
Filename
Hashes
Cannon Spike.zip
CRC32
SHA1
MD5
23d2527e
d693f20214de3f9f4f3c0e8d3efe9047e64568d0
8b40a951c0fe321d0d4a5e4b9d90bf06
Cannon Spike (Europe).zip
CRC32
SHA1
MD5
4107e46f
5d92c347ea41acbfd999a84f2a0f60d13b4b3808
47a7a5093149d75fa9eb0a4d225ea26b
Add medias to this Game
Other games
Informations
Resolution
Resolutions must match the following format:
[H.Res.]x[V.Res.] [V.Freq.]
Examples:
320x224 50.12
1280x720 60
286x228 59.1245

Language
You want to help the community ?
All the medias were created by the HFSPlay community. We are always looking for help to create quality content.