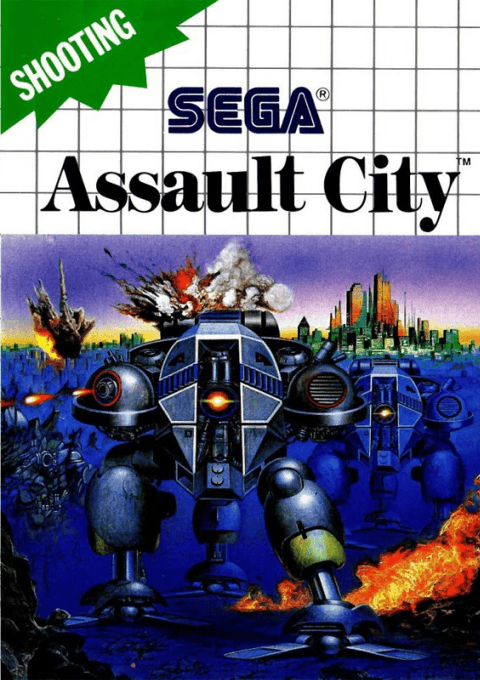 Assault City
C'est une mutinerie de robots! La commande de l'ordinateur central est en plein chaos! Les robots tueurs armés courent dans tous les sens, et font éclater les robots loyaux en mille pièces métalliques et servomoteurs grinçants!
Médias
Video
Rom
Filename
Hashes
CRC32
SHA1
MD5
071bd500
4073d12676fc31619859bb6f3c934d8b7bb821d3
5c718c753c0d75c92f9807780caa1810
Add medias to this Game
Other games
Informations
Resolution
Resolutions must match the following format:
[H.Res.]x[V.Res.] [V.Freq.]
Examples:
320x224 50.12
1280x720 60
286x228 59.1245

Language
You want to help the community ?
All the medias were created by the HFSPlay community. We are always looking for help to create quality content.