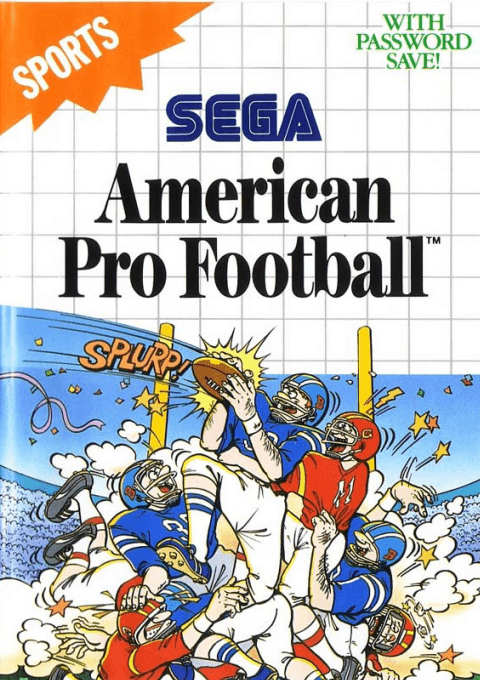 American Pro Football
Vous vous mettez en posture, les hurlements de la foule remplissant vos oreilles. Un milion d'yeux sont tournés vers vous. Un souffle chaud siffle à travers votre masque tel un grondement couvrant vos lèvres. "Hut! Hut!" Le coup d'envoi est donné.
Médias
Video
Add medias to this Game
Other games
Informations
Resolution
Resolutions must match the following format:
[H.Res.]x[V.Res.] [V.Freq.]
Examples:
320x224 50.12
1280x720 60
286x228 59.1245

Language
You want to help the community ?
All the medias were created by the HFSPlay community. We are always looking for help to create quality content.