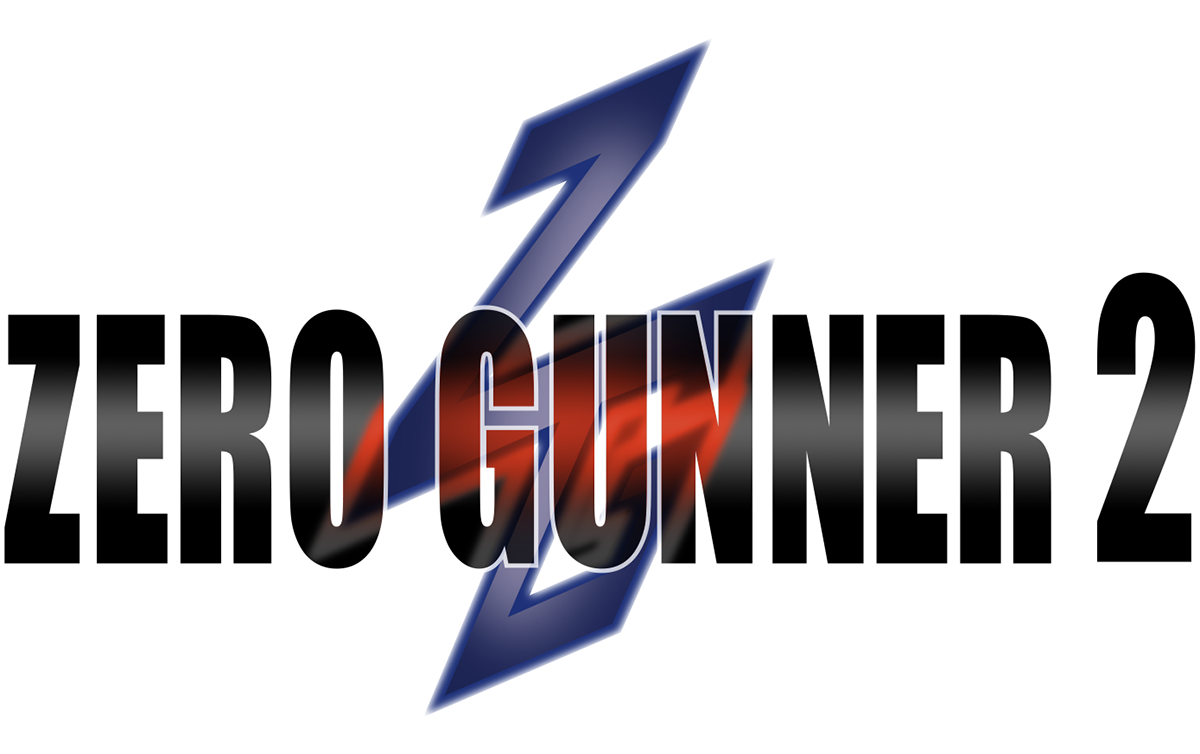 Zero Gunner 2
4
In the near future, scientists working for the powerful Asian conglomerate known as Igem have discovered a new energy source. Refusing to share their technique with the rest of the world, Igem eventually developed a weather control machine named ONI, which they intend to use for the purpose of global domination. A squadron of ace helicopter pilots, called Zero Gunner, is assembled to destroy ONI - but Igem fights back with everything they've got...
Zero Gunner 2 is a top-down shooter. All backdrops and vehicles in this game are modeled in 3D, though the gameplay mostly follows the conventions of 2D shooters. Since your craft is a helicopter, a "target and spin" feature has been added, whereby you can both rotate your craft to attack an enemy more efficiently, or alternatively lock on a particular point in space and rotate around it while still firing. These actions are not automatically executed, and are controlled by the player; in order to succeed, mastering this feature is imperative.
The usual power-ups and boss enemy battles are included in the game, along with a selection of helicopters to choose from.
Zero Gunner 2 was developed by Psikyo as a sequel to Zero Gunner.
Médias
Video
Hash
Filename
Hashes
zerogu2
CRC32
SHA1
MD5
4aee48df
46d63f9b6036f364a7b0e90deea25d9eb741a99e
739f6aff093c5dc80e75276ebfcf9002
Add medias to this Game
Other games
Informations
Resolution
Resolutions must match the following format:
[H.Res.]x[V.Res.] [V.Freq.]
Examples:
320x224 50.12
1280x720 60
286x228 59.1245

Language
You want to help the community ?
All the medias were created by the HFSPlay community. We are always looking for help to create quality content.