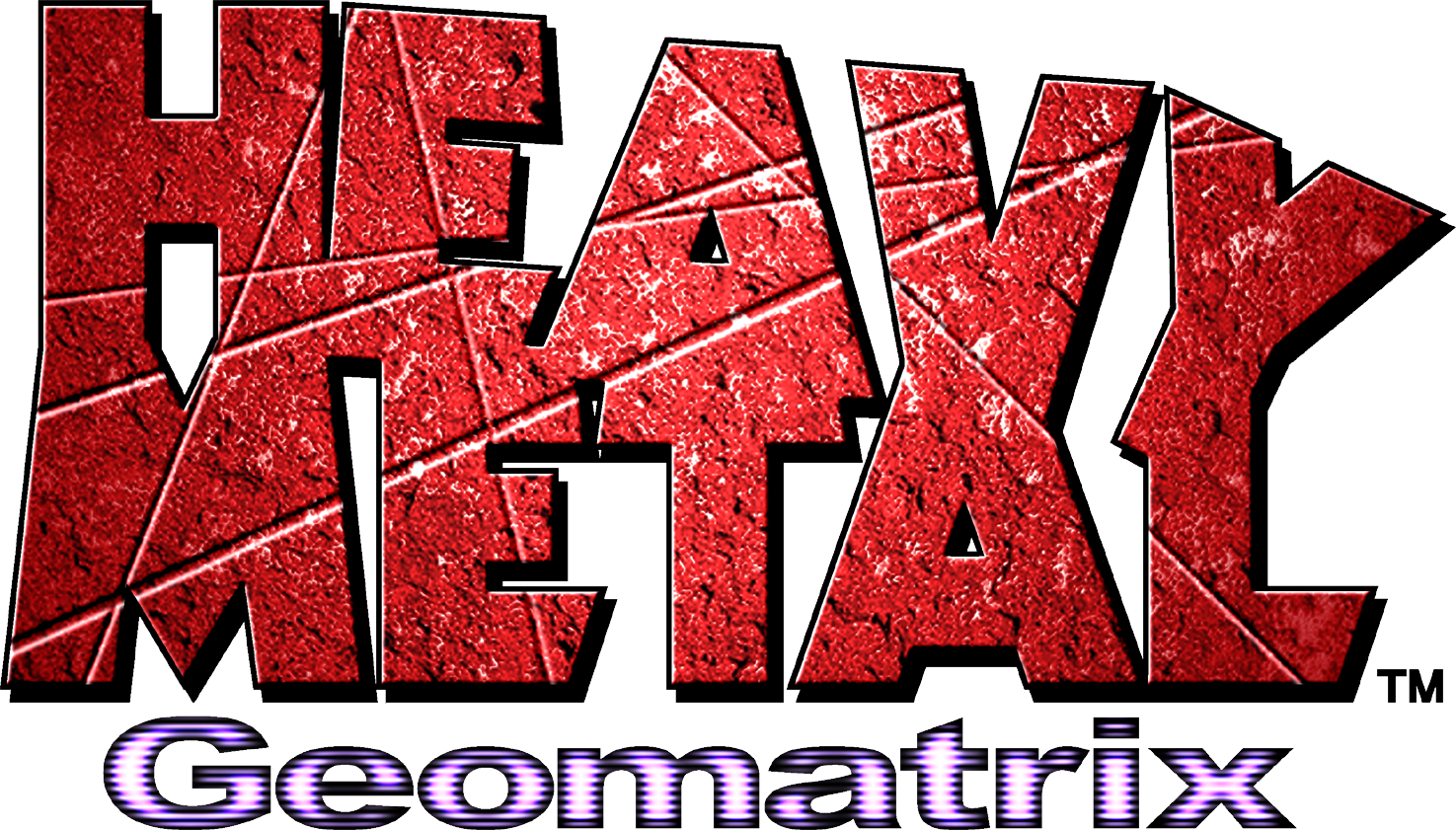 Heavy Metal Geomatrix
Heavy Metal: Geomatrix is a fully 3D arena fighting video game released in 2001 by both Sega and Capcom for the Sega NAOMI and Dreamcast, based upon the Heavy Metal license.
Médias
Video
Hash
Filename
Hashes
hmgeo
CRC32
SHA1
MD5
89b90bb6
82b4ea7e31d483833a0183ffe6e655fe0df1ac9e
8a54005a4e7d2101512dbdaf03ee6766
hmgeo.zip
CRC32
SHA1
MD5
9ba7e76d
ee3824e0cdcc12923ac47640ac3777d23a25af8c
54212cdc1de6834c2a3371f36e44e430
Add medias to this Game
Other games
Informations
Resolution
Resolutions must match the following format:
[H.Res.]x[V.Res.] [V.Freq.]
Examples:
320x224 50.12
1280x720 60
286x228 59.1245

Language
You want to help the community ?
All the medias were created by the HFSPlay community. We are always looking for help to create quality content.