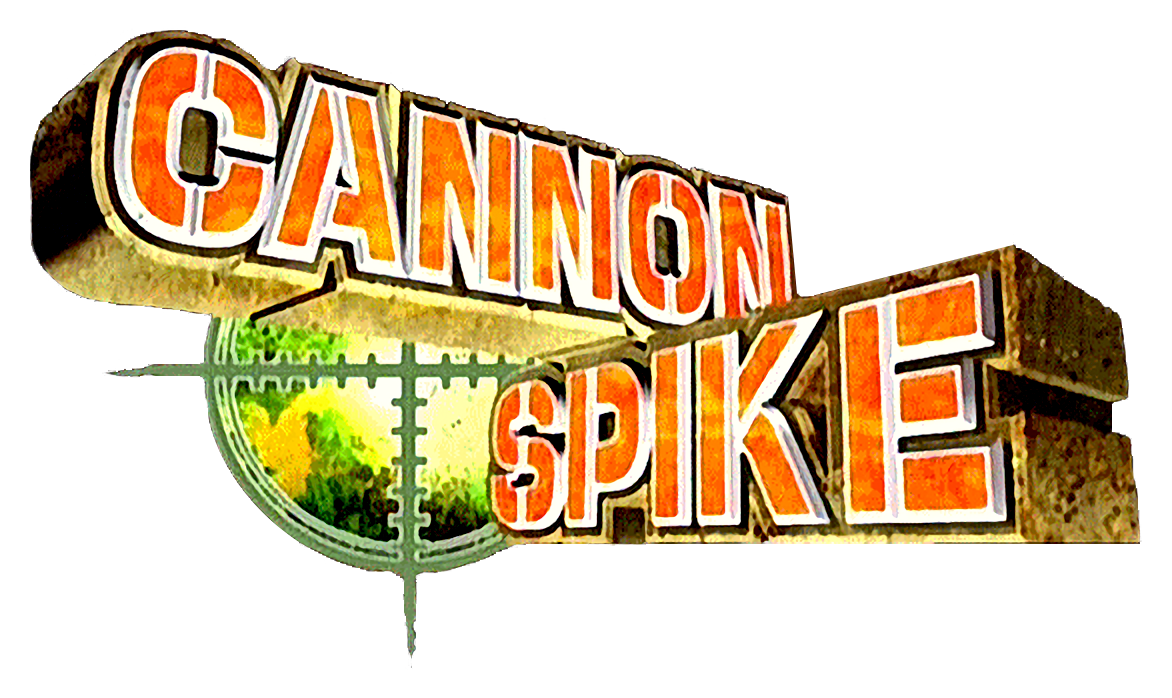 Gun Spike
Cannon Spike (Gunspike in Japan) is an overhead-camera shooting game in the vein of Smash TV and another Capcom creation, the Commando series. Released for the arcades, and later for the Sega Dreamcast, it uses Capcom-designed characters and runs on Sega's Naomi Hardware.
Cannon Spike is a linear game, heavily focused towards boss encounters. A main feature of the game is the ability to play as a number of familiar Capcom characters from other franchises. The international name of Cannon Spike is the name of a trademark attack performed by Cammy, a character from the Street Fighter series of video games and one of the protagonists of this title.
Médias
Theme
Video
Hash
Filename
Hashes
cspike
CRC32
SHA1
MD5
e11a5991
1fbfc2c9a057d768078df9d34604d965c0d89b11
f871cf616d61d1ddb983447cf2a6103c
Add medias to this Game
Other games
Informations
Resolution
Resolutions must match the following format:
[H.Res.]x[V.Res.] [V.Freq.]
Examples:
320x224 50.12
1280x720 60
286x228 59.1245

Language
You want to help the community ?
All the medias were created by the HFSPlay community. We are always looking for help to create quality content.