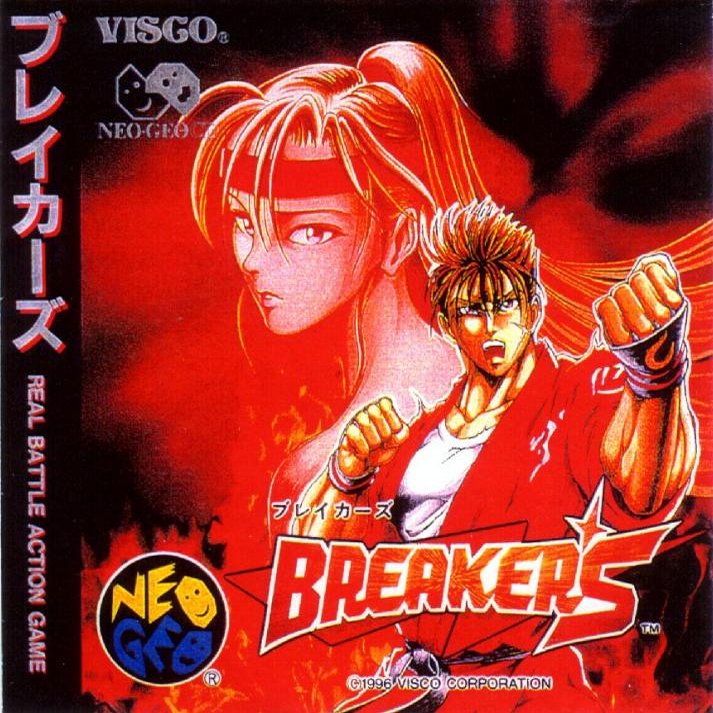 Breakers
The protagonist of the game finds himself among the Breakers, an ancient race still harboring the hopes for a day when the Messiah would arrive and save the world. In a curious coincidence, according to their prophecies it turns out to be the very same day on which they encounter the protagonist. He must therefore convince them that he is indeed the Messiah, otherwise his return home and even his survival won't be guaranteed.
Breakers is a text adventure game. The player interacts with the environment and converses with characters by typing commands and sentences. Similarly to other Synapse games, it has a real-time element. Characters may act regardless of the player's input, and some puzzles require the player to type commands within a time limit.
Médias
Hash
Filename
Hashes
breakers
CRC32
SHA1
MD5
b2fbab65
0ffc7836c8616d05ed47117a2ae61a7f908b694f
6f285f48a63b471b4777ef961b1c830e
breakers
CRC32
SHA1
MD5
238a09f5
e5b73f08afde186f573ce835b0782c9d8ec9fe65
0139bfa9cf33977a4537178952fbbb8a
breakers.zip
CRC32
SHA1
MD5
d52b60e8
2dbc7c54f5ffccd7da16ad875294e96aabe32b32
5078ac1f9cbd975b29842ced414f84a3
Add medias to this Game
Other games
Informations
Resolution
Resolutions must match the following format:
[H.Res.]x[V.Res.] [V.Freq.]
Examples:
320x224 50.12
1280x720 60
286x228 59.1245

Language
You want to help the community ?
All the medias were created by the HFSPlay community. We are always looking for help to create quality content.