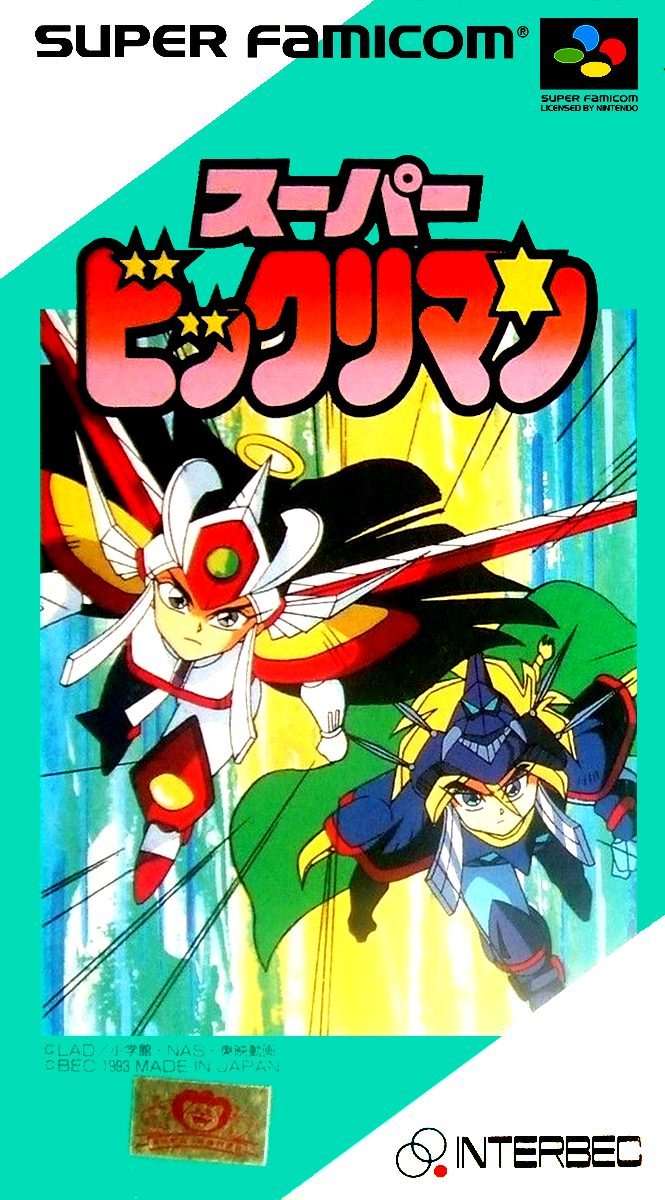 Super Bikkuriman
4
Super Bikkuriman is a fighter game from BEC (Interbec) and Tom Create, based on a popular collectible sticker franchise. Specifically, the game is based on the 44 episode 1992-93 anime adaptation with the same name, and features most of its cast of characters in the roster. The game includes two modes: a single-player elimination tournament against increasingly difficult computer opponents, and a versus mode for up to two players. In the single-player mode, the player can only choose from two characters: Phoenix and Tiki. The two characters fight almost identically. They fight through the other six characters from the versus mode and a "clone fight" against the character they did not select. Beating the game leads to the ending and a password (A, B, L, R, X, Y, Start) that allows players to select the same character as their opponent in versus mode.
Médias
Video
Hash
Filename
Hashes
Super Bikkuriman (Japan)
CRC32
SHA1
MD5
3b0d69a4
69ab1baaa567511348b0aaf8547e8dcf0cf93567
dbd5841e9ce850a6ae80deee8c20b851
Add medias to this Game
Other games
Informations
Resolution
Resolutions must match the following format:
[H.Res.]x[V.Res.] [V.Freq.]
Examples:
320x224 50.12
1280x720 60
286x228 59.1245

Language
You want to help the community ?
All the medias were created by the HFSPlay community. We are always looking for help to create quality content.