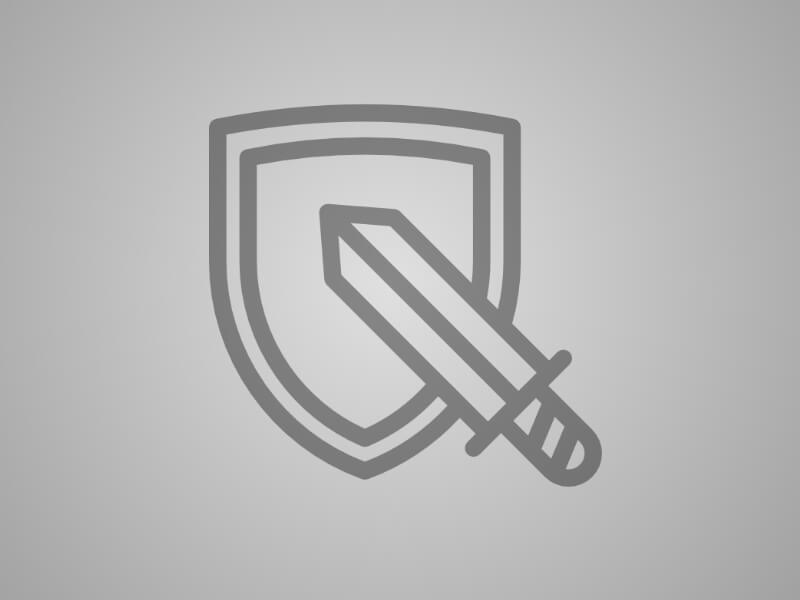 Deathsmiles II: Makai no Merry Christmas
Deathsmiles II: Makai no Merry Christmas is a horizontal side scrolling shoot 'em up arcade game by Japanese developer Cave, released in 2009. It is the third Cave shoot 'em up to be played using a horizontally-oriented monitor (preceded by Progear and the original Deathsmiles). Deathsmiles II is also the first CAVE arcade game to use polygons instead of their traditional sprites for graphics.
Informations
Resolution
Resolutions must match the following format:
[H.Res.]x[V.Res.] [V.Freq.]
Examples:
320x224 50.12
1280x720 60
286x228 59.1245

Language
You want to help the community ?
All the medias were created by the HFSPlay community. We are always looking for help to create quality content.