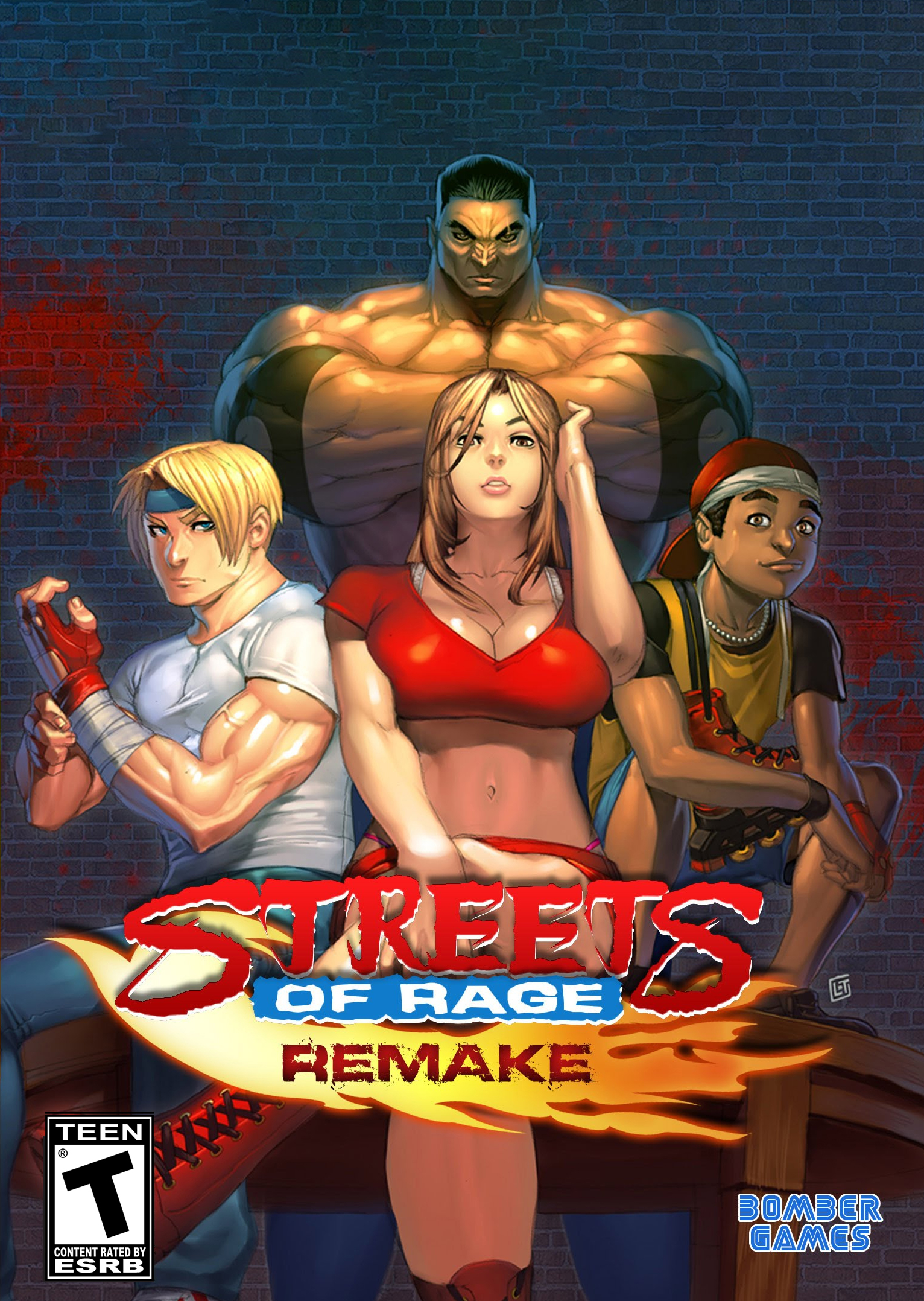 Streets of Rage Remake
Streets of Rage Remake is a project created from scratch, it does not use reverse engineering nor a single line of code from the original games. It's all based on visual interpretation, comparing how things work in the original games and trying to mimic it for Streets of Rage Remake. Animation timing, animation positioning, control response, X/Y/Z positions and physical movement for all characters are accurate to the original games. Autosave savestates that allow you to continue the game from the same point. Over 30 configurable options in the menu. 6-button controller actions. The game includes original cutscenes between stages, totalling over 40 cutscenes and 8 endings. Over 10 designers have been working for years to create new sprites, creating 19 playable characters all with a complete set of moves, new enemies, new details on the stages and much more. The music has been remixed by 5 different musicians and span practically all the songs in the original series, including Game Gear versions and some new tracks, a total of 76 songs.
Médias
Add medias to this Game
Other games
Informations
Resolution
Resolutions must match the following format:
[H.Res.]x[V.Res.] [V.Freq.]
Examples:
320x224 50.12
1280x720 60
286x228 59.1245

Language
You want to help the community ?
All the medias were created by the HFSPlay community. We are always looking for help to create quality content.