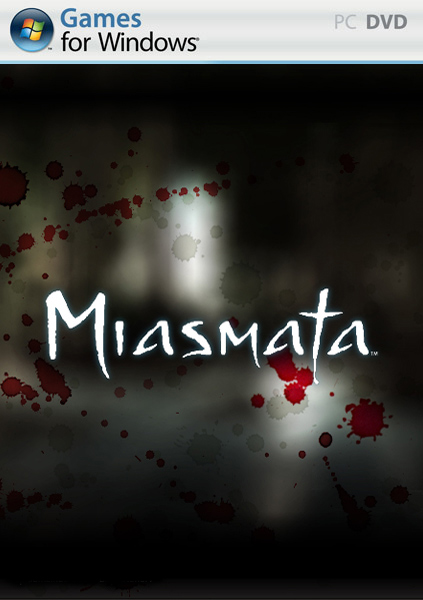 Miasmata
Miasmata is a first-person survival/adventure game, developed from the ground-up by brothers Joe and Bob Johnson. You play as Robert Hughes, a plague-stricken scientist on a journey to discover a cure. Your adventure begins on the shores of a remote and mysterious island. Long ago, the island was inhabited by a group of indigenous people, whose extant monuments still decorate the island landscape. The island is now home to a scientific research outpost and it is your hope to reunite with your colleagues working there. Unfortunately, you'll soon discover that something has gone terribly wrong.
During your adventure, you will encounter a mysterious and deadly creature. This creature can stalk you for miles, lurking behind grasses and vegetative cover. By treading carefully and with stealth, you may be able to elude the creature. If you are careless, however, you will be forced to confront the creature head-on.
Informations
Resolution
Resolutions must match the following format:
[H.Res.]x[V.Res.] [V.Freq.]
Examples:
320x224 50.12
1280x720 60
286x228 59.1245

Language
You want to help the community ?
All the medias were created by the HFSPlay community. We are always looking for help to create quality content.