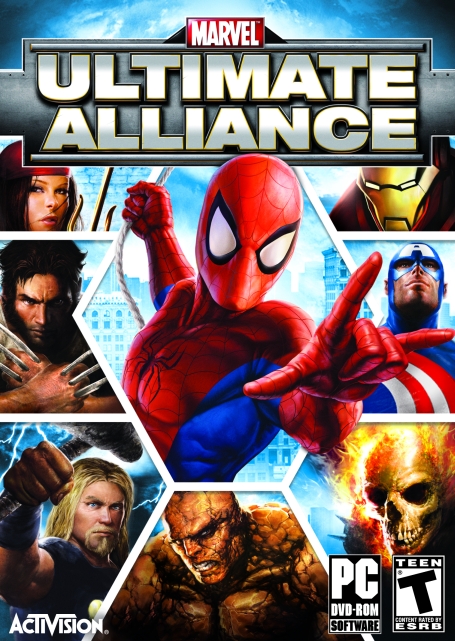 Marvel: Ultimate Alliance
Players can select teams of four from a range of more than twenty-two playable characters (although some characters are not initially available and need to be unlocked), allowing them to create their own superhero teams or recreate famous teams from the publications. Bonuses are also available if forming certain groups (e.g. the Avengers, Defenders, Fantastic Four, Marvel Knights, X-Men). The game also has alternative endings, dictated by the number of optional missions the player completes. Also included are trivia, artwork, and simulator discs, which unlock non-story related missions for characters. Each character also has a variety of costumes that offer different advantages.
Informations
Resolution
Resolutions must match the following format:
[H.Res.]x[V.Res.] [V.Freq.]
Examples:
320x224 50.12
1280x720 60
286x228 59.1245

Language
You want to help the community ?
All the medias were created by the HFSPlay community. We are always looking for help to create quality content.