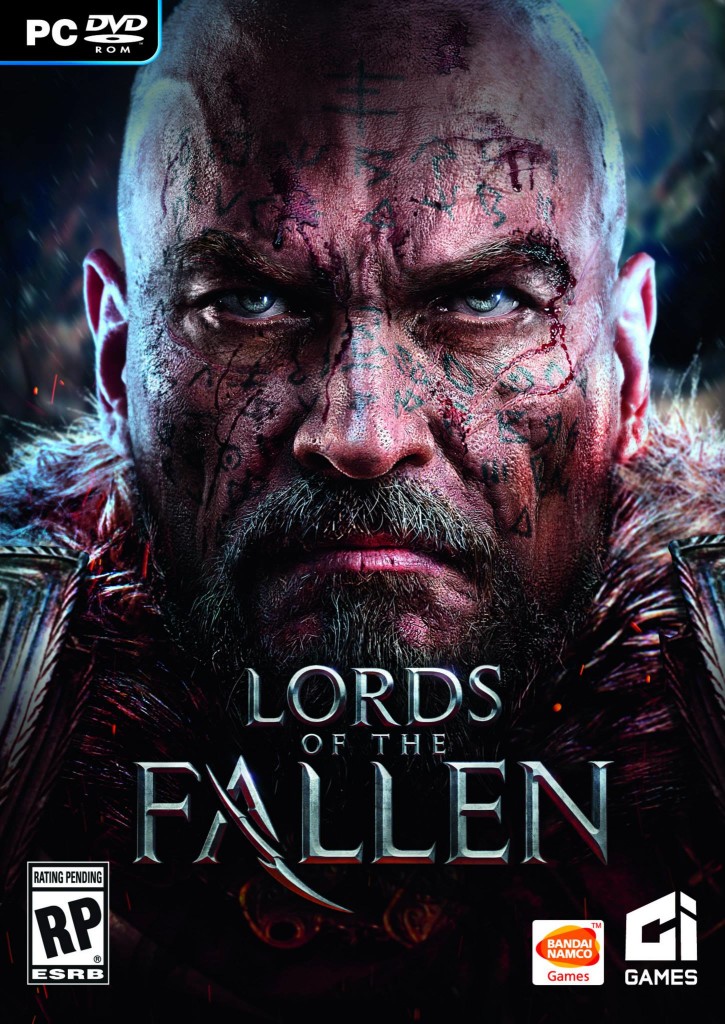 Lords of the Fallen
Lords of the Fallen is an action role-playing video game developed by Deck13 Interactive and CI Games. It was released in October 2014 for PlayStation 4, Xbox One, and Microsoft Windows.
Similar to the Souls series of games, players journey through mysterious, interconnected environments, battling beastly, disfigured enemies, including bosses, using melee weapons, such as axes and hammers. Players control Harkyn as he is sent on a mission to stop a powerful god's mysterious demonic forces as they invade the world to reclaim it after being dethroned.
Informations
Resolution
Resolutions must match the following format:
[H.Res.]x[V.Res.] [V.Freq.]
Examples:
320x224 50.12
1280x720 60
286x228 59.1245

Language
You want to help the community ?
All the medias were created by the HFSPlay community. We are always looking for help to create quality content.