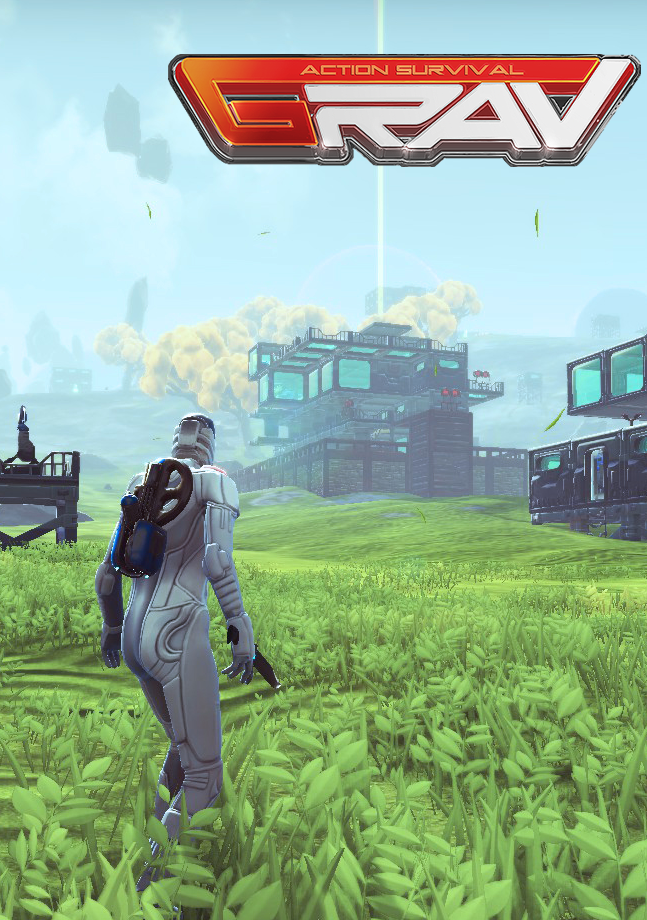 GRAV
In GRAV players will explore massive procedurally generated worlds and have endless adventures in a hostile universe. They will discover planets constructed with a unique variation of oceans, mountains, plains, and canyons.
Each new world is populated by many different plants, animals, and mineable elements. Players can explore the massive environment above ground or journey deep into one of the hundreds of dungeons each with their own collection of assorted bounties. Whether playing alone, or with a group, players will need to delve deep into GRAV's richly populated worlds to collect and harvest resources. Rich mineral deposits and natural occurring elements allow players to build epic bases complete with automated defenses and traps. In addition, players can craft weapons, armor, and other equipment to help them survive in a dangerous universe.
Informations
Resolution
Resolutions must match the following format:
[H.Res.]x[V.Res.] [V.Freq.]
Examples:
320x224 50.12
1280x720 60
286x228 59.1245

Language
You want to help the community ?
All the medias were created by the HFSPlay community. We are always looking for help to create quality content.