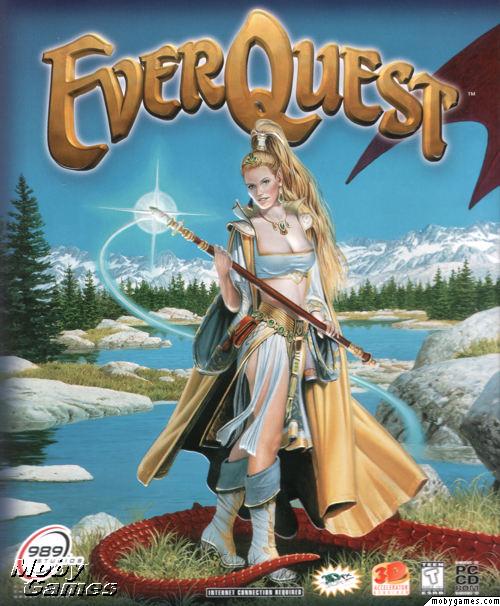 EverQuest
EverrQuest was the second major MMORPG to be released, after Ultima Online, making it an early entry to online gaming in the internet era. It was a commercially successful MMO, breaking subscription expectations and growing for many years after its release securing an important position in the History of massively multiplayer online games. It was also the first to employ a three-dimensional game engine. As such it has had a wide influence on subsequent releases within the market. It has earned numerous awards, including 1999 GameSpot Game of the Year and a 2007 Technology & Engineering Emmy Award.
After 16 years and 21 expansions, EverQuest is also one of the oldest MMORPGs still running.
Informations
Sony Online Entertainment
Resolution
Resolutions must match the following format:
[H.Res.]x[V.Res.] [V.Freq.]
Examples:
320x224 50.12
1280x720 60
286x228 59.1245

Language
You want to help the community ?
All the medias were created by the HFSPlay community. We are always looking for help to create quality content.