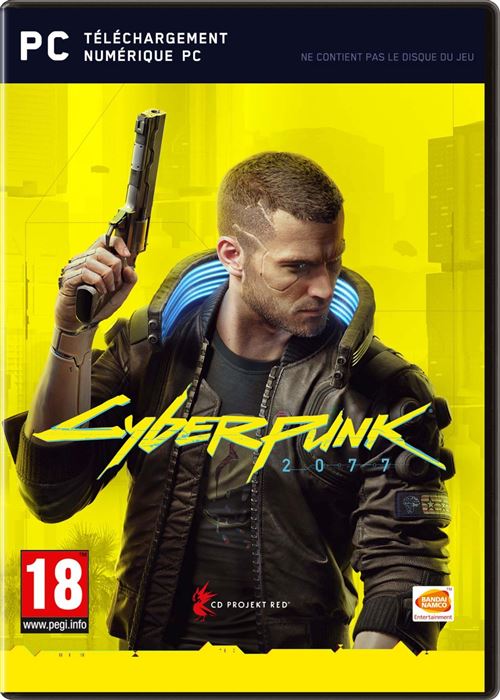 Cyberpunk 2077
Cyberpunk 2077 is an open-world, action-adventure story set in Night City, a megalopolis obsessed with power, glamour and body modification. You play as V, a mercenary outlaw going after a one-of-a-kind implant that is the key to immortality. You can customize your character's cyberware, skillset and playstyle, and explore a vast city where the choices you make shape the story and the world around you.
Become a cyberpunk, an urban mercenary equipped with cybernetic enhancements and build your legend on the streets of Night City.
Enter the massive open world of Night City, a place that sets new standards in terms of visuals, complexity and depth.
Take the riskiest job of your life and go after a prototype implant that is the key to immortality.
Informations
Resolution
Resolutions must match the following format:
[H.Res.]x[V.Res.] [V.Freq.]
Examples:
320x224 50.12
1280x720 60
286x228 59.1245

Language
You want to help the community ?
All the medias were created by the HFSPlay community. We are always looking for help to create quality content.