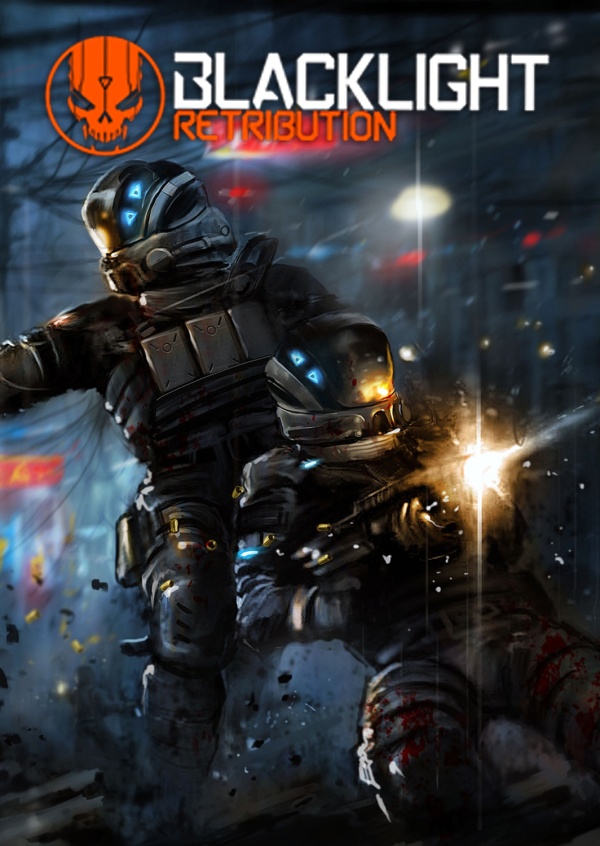 Blacklight Retribution
Blacklight: Retribution (formerly Blacklight 2) is a free-to-play first-person shooter video game, released on personal computer (PC). On 14 January 2011, Zombie Inc. revealed that it would be developing the sequel to Blacklight: Tango Down with a free-to-play business model. At the 2011 Electronic Entertainment Expo (E3), the company announced that Perfect World would publish Blacklight: Retribution. Also, the game went open beta on February 27, 2012.
Blacklight: Retribution models itself after Call of Duty's multiplayer components and borrows certain gameplay elements from Crysis and F.E.A.R.
Informations
Resolution
Resolutions must match the following format:
[H.Res.]x[V.Res.] [V.Freq.]
Examples:
320x224 50.12
1280x720 60
286x228 59.1245

Language
You want to help the community ?
All the medias were created by the HFSPlay community. We are always looking for help to create quality content.