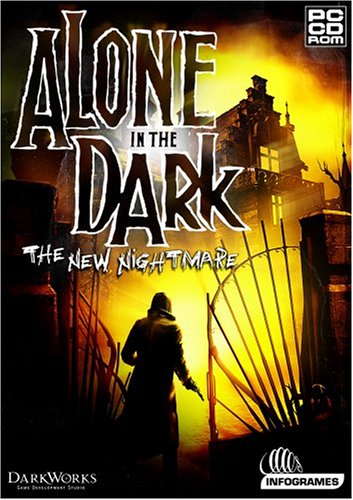 Alone in the Dark: The New Nightmare
The player is given the option of choosing which of the two protagonists they play as. Carnby's side of the plot is based mainly on fighting the monsters by physical means, particularly with his trusty double barreled revolver; while Aline's is more centered on puzzles. The two occasionally meet up, and the main areas of plot intersect.
The player soon comes under attack from Creatures of Darkness that appear out of nowhere and seem to be living shadows.
Informations
Resolution
Resolutions must match the following format:
[H.Res.]x[V.Res.] [V.Freq.]
Examples:
320x224 50.12
1280x720 60
286x228 59.1245

Language
You want to help the community ?
All the medias were created by the HFSPlay community. We are always looking for help to create quality content.