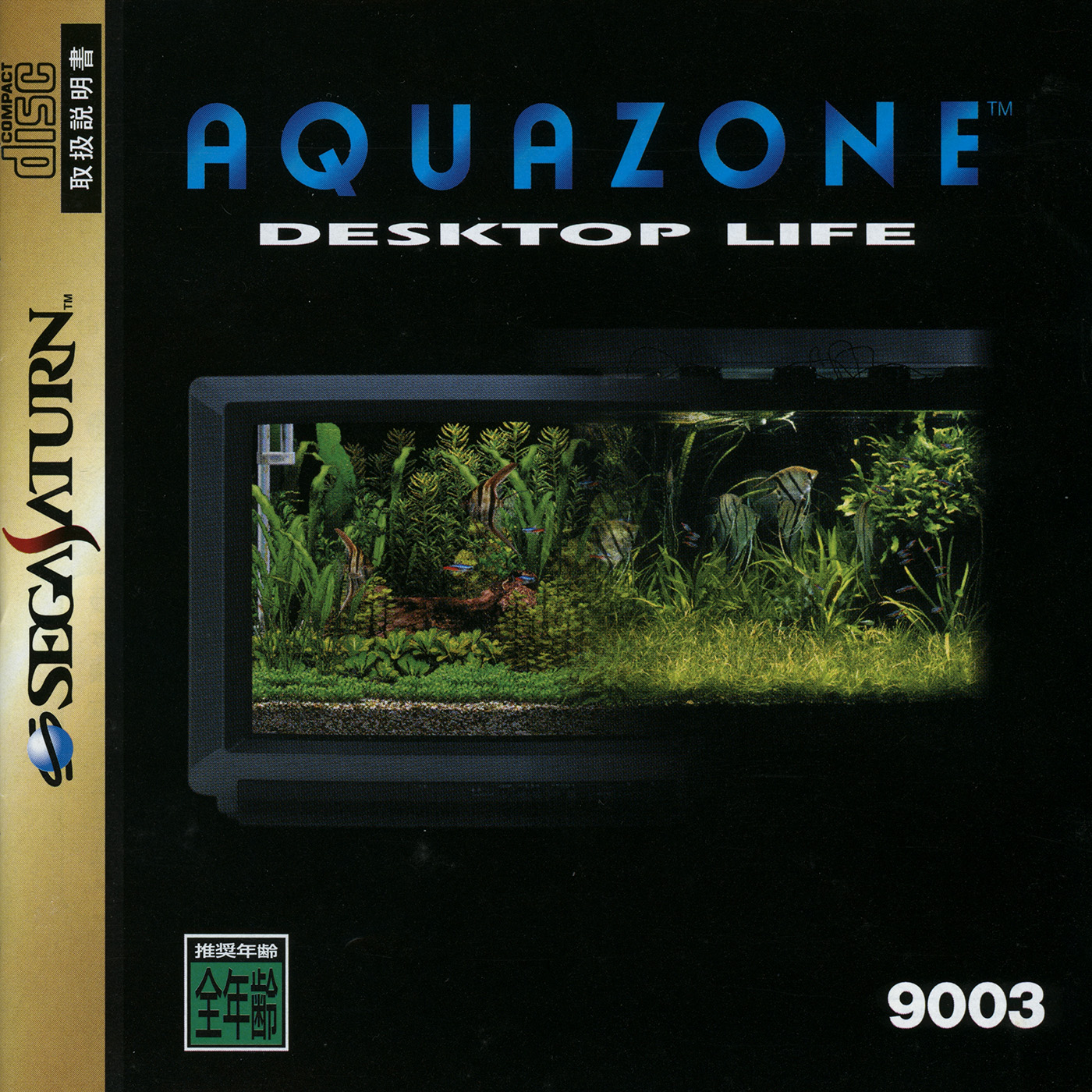 Aquazone Desktop Life
Aquazone is a simulation of an aquarium. The player can customize the aquarium with different backdrops, accessories and sorts of gravel and then add fishes and plants to create a living ecosystem. The fish will swim around the screen, eat and grow and ultimately die. To ensure the well being of the tank's inhabitants the player has to feed and medicate the fishes, change the water, clean the filter and maintain an appropriate temperature. If taken care of the fish will breed, lay eggs and give birth to new life.
Médias
Hash
Filename
Hashes
Aquazone - Desktop Life (Japan).zip
CRC32
SHA1
MD5
40c1b414
a29bfc9a0ffbd3c4017895d1202f953e197544d7
ee010f46b9e05dafc10ba244b3b5e2e4
Add medias to this Game
Other games
Informations
Resolution
Resolutions must match the following format:
[H.Res.]x[V.Res.] [V.Freq.]
Examples:
320x224 50.12
1280x720 60
286x228 59.1245

Language
You want to help the community ?
All the medias were created by the HFSPlay community. We are always looking for help to create quality content.