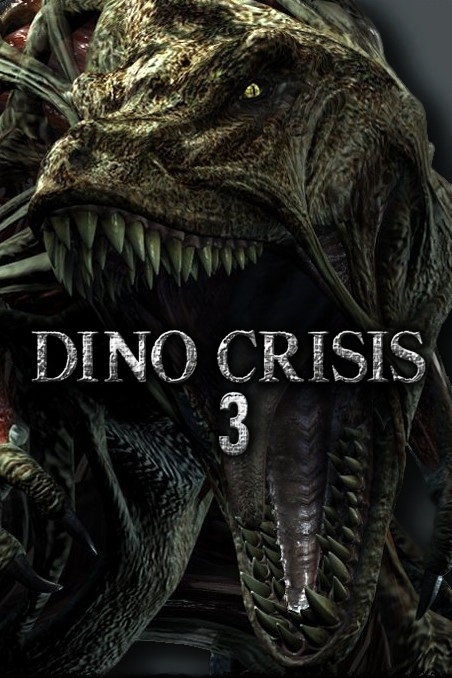 Dino Crisis 3
Dino Crisis 3 is the third game in the Dino Crisis series, and this time, it's futuristic.
The year is 2548. The colonist spaceship Ozmandias, which disappeared over 300 years ago, suddenly reappears, with no warning or reason to it's disappearance. Attempting to contact the ship results in nothing. The Interstellar Fleet Commander sends out the Special Operations and Reconnaissance (SOAR) squadron to investigate. Their shuttle is destroyed by a merciless and unknown assailant. Everyone manages to survive, and reach the ship intact. What they encounter is something they never would've thought of.
As Patrick, the leader of SOAR, you are tasked with exploring the ship, putting the pieces together, and rescuing any survivors you can find. The ship you are on, the Ozymandias, is a dynamically changing structure, which enables you to move hallways and re-position doors so that you can access new areas all the time.
Médias
Add medias to this Game
Other games
Informations
Resolution
Resolutions must match the following format:
[H.Res.]x[V.Res.] [V.Freq.]
Examples:
320x224 50.12
1280x720 60
286x228 59.1245

Language
You want to help the community ?
All the medias were created by the HFSPlay community. We are always looking for help to create quality content.