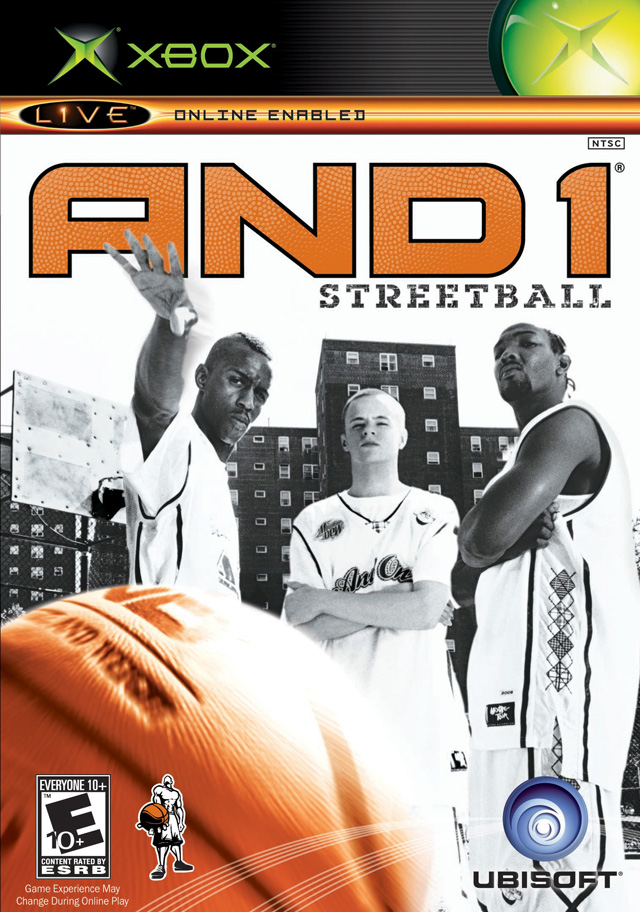 AND 1 Streetball
And 1 Streetball brings the flashy street-basketball style from the And 1 Mixtape tour to your home video game consoles. You can create a player from the ground up and take him through the trials of making the And 1 team. The game features a variety of moves inspired by real streetball players and includes venues from around the country--each with its own regional soundtrack. You can choose the size of your games, ranging from one-on-one showdowns to full five-on-five action.
Informations
Resolution
Resolutions must match the following format:
[H.Res.]x[V.Res.] [V.Freq.]
Examples:
320x224 50.12
1280x720 60
286x228 59.1245

Language
You want to help the community ?
All the medias were created by the HFSPlay community. We are always looking for help to create quality content.