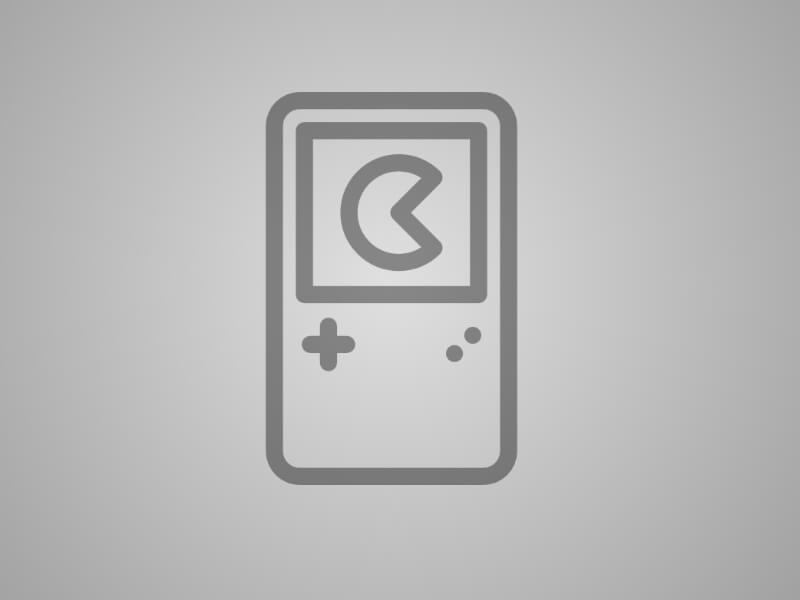 15x15
A collection of sliding picture puzzles. You can chose from 3x3 or 4x4 grid sizes and select from several pictures, you unlock more as you go. You are scored based on how many moves it takes to complete a puzzle starting with 999 for the 4x4 and 499 for the 3x3 puzzles and counting down.
Informations
Resolution
Resolutions must match the following format:
[H.Res.]x[V.Res.] [V.Freq.]
Examples:
320x224 50.12
1280x720 60
286x228 59.1245

Language
You want to help the community ?
All the medias were created by the HFSPlay community. We are always looking for help to create quality content.