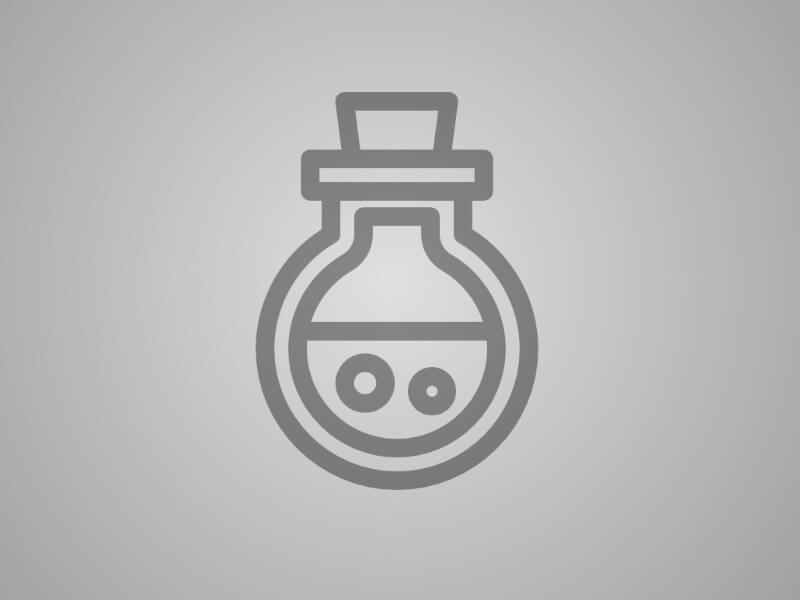 Photon System
The Photon arcade cabinet was produced in the late 1980s to early 1990s by the eponymous cooperative in Penza. Components were purchased from the plants of Voronezh, Saransk and Nizhny Novgorod. Machines were purchased from the manufacturer "Union" and the Ministry of Culture. The volume of production of automatic machines was up to 150 units per month.
Made on the basis of a slightly modified Soviet PC8000 consumer computer. The modification entails replacing the ROM chips with the BASIC interpreter with the ROM with the game program. Also, there is no keyboard and piezo emitter mounted on the computer board for audio playback. Instead, the sound output is connected to a tape recorder. The joystick is connected to the standard connector of the joystick.
Also known is a later version of the automaton, Foton-IK02, where the ZX Spectrum-compatible board is used. Compared to the PC8000 mainboard, its graphics capabilities are weaker, but faster.
Médias
Add medias to this System
Informations
Resolution
Resolutions must match the following format:
[H.Res.]x[V.Res.] [V.Freq.]
Examples:
320x224 50.12
1280x720 60
286x228 59.1245

Language
You want to help the community ?
All the medias were created by the HFSPlay community. We are always looking for help to create quality content.