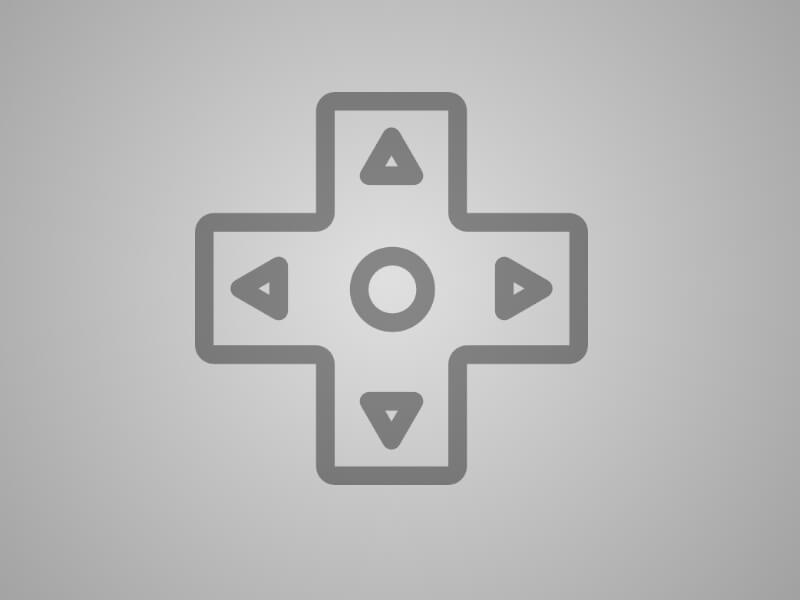 SC-3000
The SC-3000 (Sega Computer 3000) is the first and only computer to be designed and manufactured by Sega. It was first released in July of 1983 in Japan, and serves as the home computer equivalent of the SG-1000 cartridge-based video game console. The SC-3000, often known simply as the "Sega Computer" or even just the "Sega", is an 8-bit home computer almost identical in nature to the SG-1000, but with a built-in keyboard and support for more hardware expansions. Unlike later Sega systems, the SC-3000 did not receive a worldwide release, but in markets where it did compete, including Japan, Australia, New Zealand, France, Italy and Finland, the computer fared well as a low price, entry-level machine for the home. By 1985, the SC-3000 had been displaced by more popular computer standards, but is nevertheless said to have fared better than the SG-1000 console on the global stage, and has a strong group of followers to this day. The SC-3000 was also Sega's last home computer to be released to the general public. The company would partner with Amstrad and IBM for the Amstrad Mega PC and TeraDrive respectively in later years, but other endeavours such as the extremely rare Sega AI Computer saw only a small fraction of the success the SC-3000 received, and were built with very different aims.
Médias
Theme
Add medias to this System
Informations
Texas Instruments SN76489
Resolution
Resolutions must match the following format:
[H.Res.]x[V.Res.] [V.Freq.]
Examples:
320x224 50.12
1280x720 60
286x228 59.1245

Language
You want to help the community ?
All the medias were created by the HFSPlay community. We are always looking for help to create quality content.