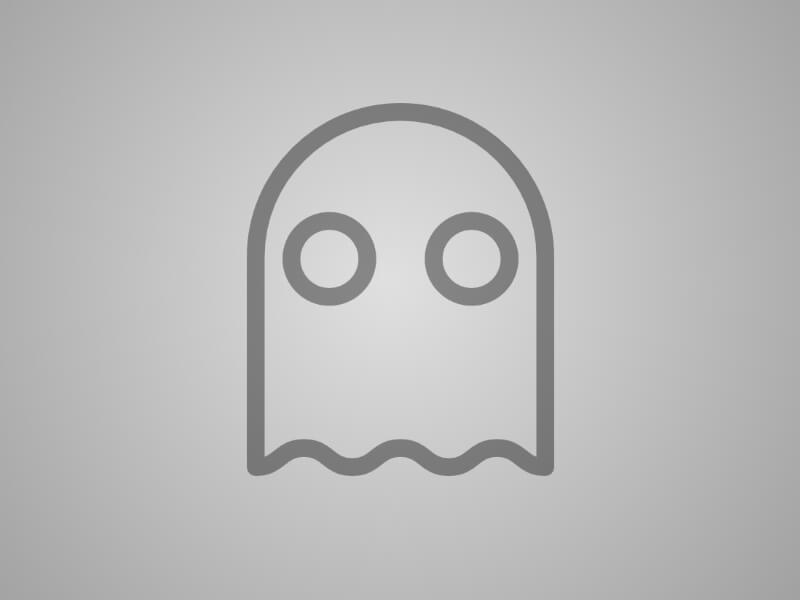 MTX512
Like many of the other computers at the time, including the Sinclair ZX range, Memotech computers were based on the Zilog Z80 8-bit microprocessor. The computers were originally available in two models, the MTX500 with 32KBytes of RAM and the MTX512 with 64KBytes of RAM. The MTX500 was launched at the Earls Court Computer Fair in June 1983 and the MTX512 was available later in the year. <br />The final machine from Memotech Computers, released in September 1984, was the RS128. The RS128 was fitted with 128 KBytes of RAM and used page switching to get around the Z80 restriction of only being able to address a maximum of 64KBytes of RAM.
Médias
Add medias to this System
Informations
TI SN76489AN (4 channels - 3 voice 1 noise)
Resolution
Resolutions must match the following format:
[H.Res.]x[V.Res.] [V.Freq.]
Examples:
320x224 50.12
1280x720 60
286x228 59.1245

Language
You want to help the community ?
All the medias were created by the HFSPlay community. We are always looking for help to create quality content.