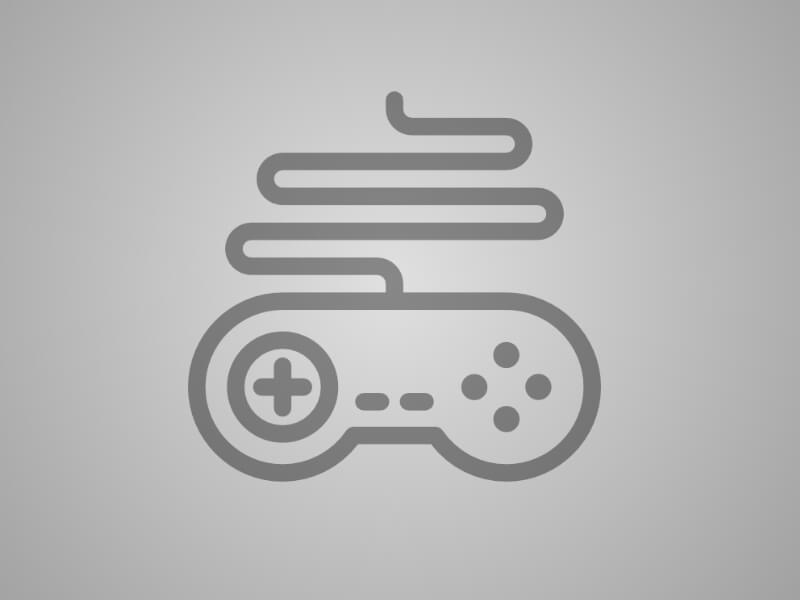 HyperScan
The HyperScan is a video game console from Mattel. It uses radio frequency identification (RFID) along with traditional video game technology. It was marketed toward boys between the ages of five and nine who were not ready for high-end video games in terms of maturity or expense, though the included game was rated "T" by the ESRB, and the remaining titles were "E10+". The console used UDF format CD-ROMs. The HyperScan has two controller ports, as well as a 13.56 MHz RFID scanner that reads and writes to the "cards" which, in turn, activate features in and save data from the game. Players are able to enhance the abilities of their characters by scanning cards. Games retailed for $19.99 and the console itself for $69.99 at launch, but at the end of its very short lifespan, prices of the system were down to $9.99, the games $1.99, and booster packs $0.99. The system was sold in two varieties, a cube, and a 2-player value pack. The cube box version was the version sold in stores. It included the system, controller, an X-Men game disc, and 6 X-Men cards. Two player value packs were sold online (but may have been liquidated in stores) and included an extra controller and 12 additional X-Men cards.
No media available

Please upload some medias by dropping files onto the page.
Yes, it's that simple.
Add medias to this System
Informations
Resolution
Resolutions must match the following format:
[H.Res.]x[V.Res.] [V.Freq.]
Examples:
320x224 50.12
1280x720 60
286x228 59.1245

Language
You want to help the community ?
All the medias were created by the HFSPlay community. We are always looking for help to create quality content.