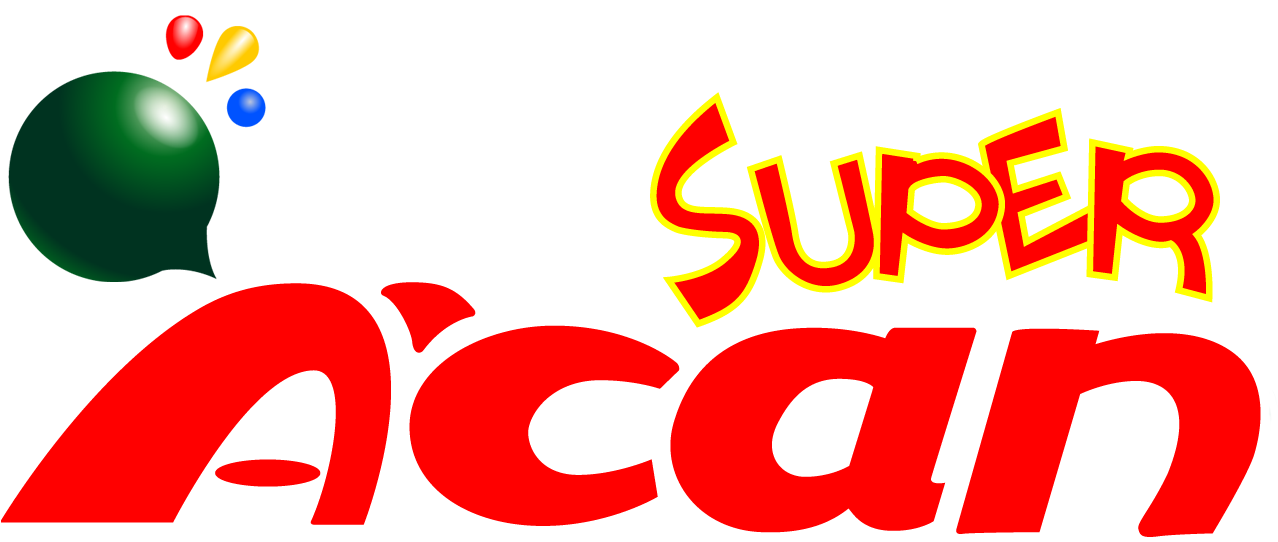 Super Acan
The Super Acan is a home video game console that was released exclusively in Taiwan in 1995 by Funtech. Inside is a Motorola 68000, also used in the Sega Genesis and Neo Geo. Twelve games have been confirmed to exist for the system.
Médias
Add medias to this System
Informations
16 Audio Channels, PCM Stereo
Resolution
Resolutions must match the following format:
[H.Res.]x[V.Res.] [V.Freq.]
Examples:
320x224 50.12
1280x720 60
286x228 59.1245

Language
You want to help the community ?
All the medias were created by the HFSPlay community. We are always looking for help to create quality content.