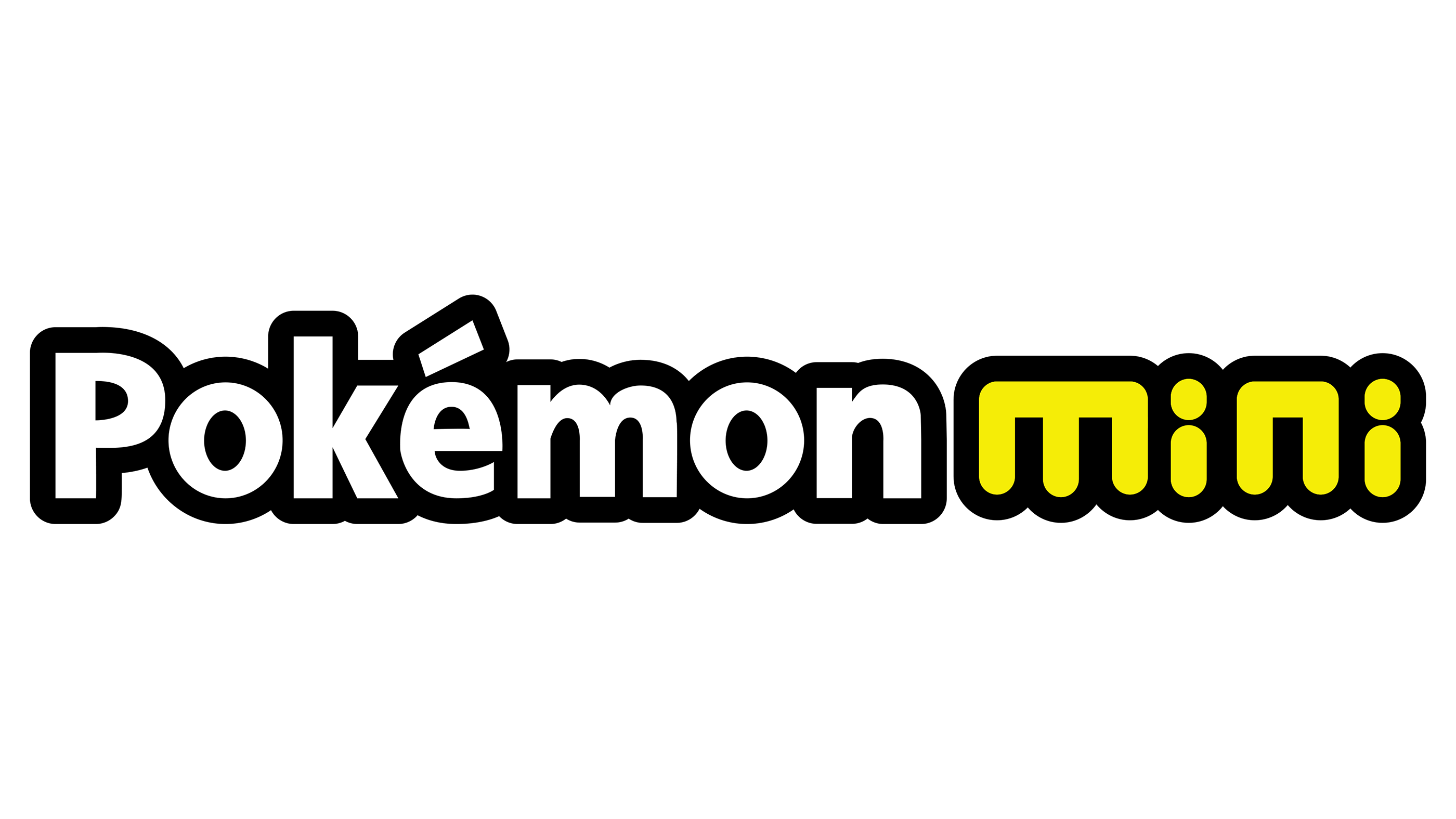 Pokémon Mini
The Pokémon Mini is a handheld game console that was designed and manufactured by Nintendo and themed around the Pokémon media franchise. It is the smallest game system with interchangeable cartridges ever produced by Nintendo, weighing just under two and a half ounces (70 grams). It was first released in North America on November 16, 2001, then in Japan on December 14, 2001, and in Europe on March 15, 2002. The systems were released in three colors: Wooper Blue, Chikorita Green, and Smoochum Purple. Features of the Pokémon mini include an internal real-time clock, an infrared port used to facilitate multiplayer gaming, a reed switch for detecting shakes, and a motor used to implement force feedback. The GameCube game Pokémon Channel features playable demo versions of several Pokémon mini games via console emulation. Also included in the game is Snorlax's Lunch Time, a Pokémon Channel exclusive. Some games were only released in Japan, such as Togepi's Adventure.
Médias
Video
Add medias to this System
Informations
Resolution
Resolutions must match the following format:
[H.Res.]x[V.Res.] [V.Freq.]
Examples:
320x224 50.12
1280x720 60
286x228 59.1245

Language
You want to help the community ?
All the medias were created by the HFSPlay community. We are always looking for help to create quality content.