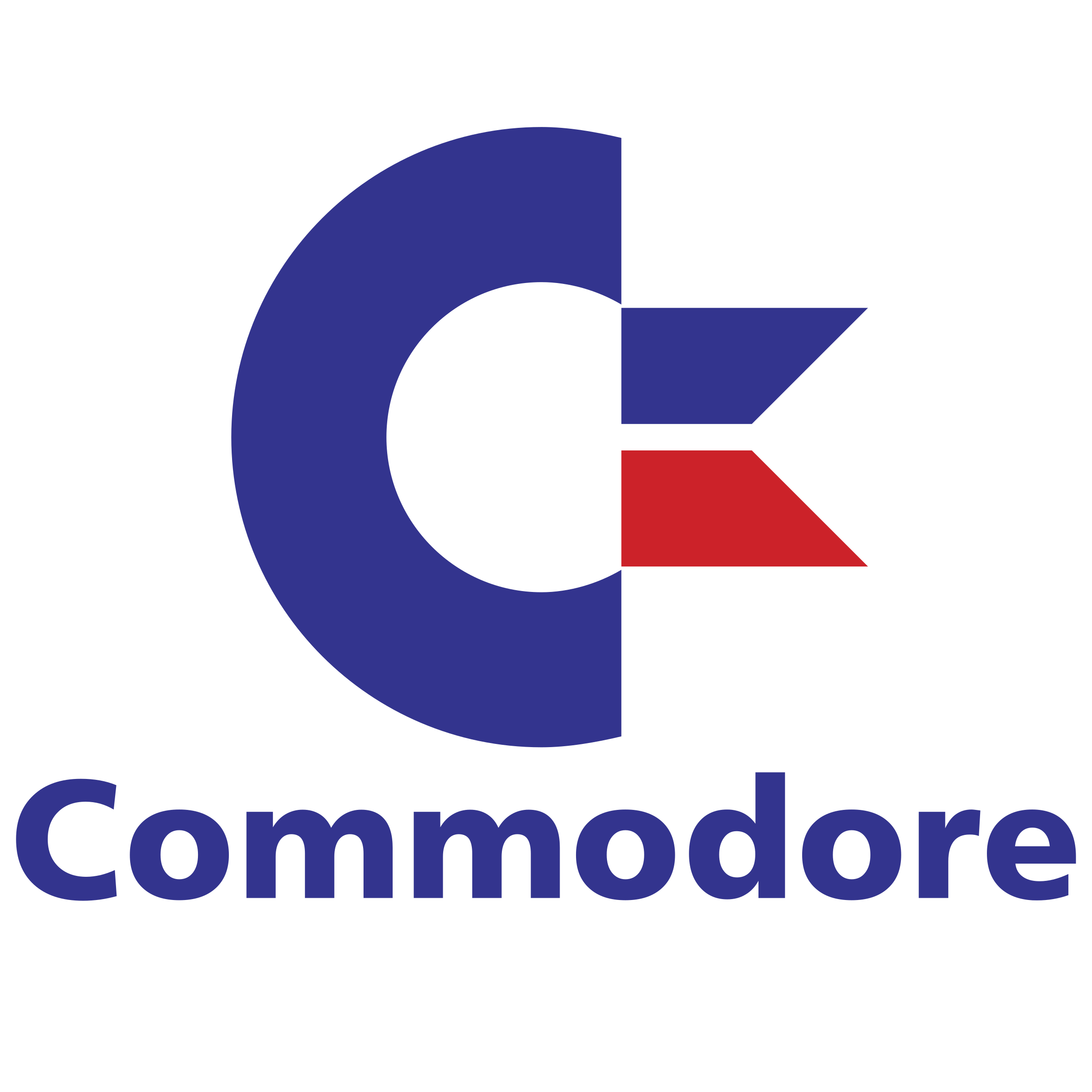 Commodore
Commodore International (other names include Commodore International Limited, or most simply Commodore) was an American home computer and electronics manufacturer founded by Jack Tramiel. Commodore International (CI), along with its subsidiary Commodore Business Machines (CBM), participated in the development of the home–personal computer industry in the 1970s and 1980s. The company developed and marketed the world's best-selling desktop computer, the Commodore 64 (1982),[1] and released its Amiga computer line in July 1985. With quarterly sales ending 1983 of $49 million, Commodore was one of the world's largest personal computer manufacturers.
Resolution
Resolutions must match the following format:
[H.Res.]x[V.Res.] [V.Freq.]
Examples:
320x224 50.12
1280x720 60
286x228 59.1245

Language
You want to help the community ?
All the medias were created by the HFSPlay community. We are always looking for help to create quality content.