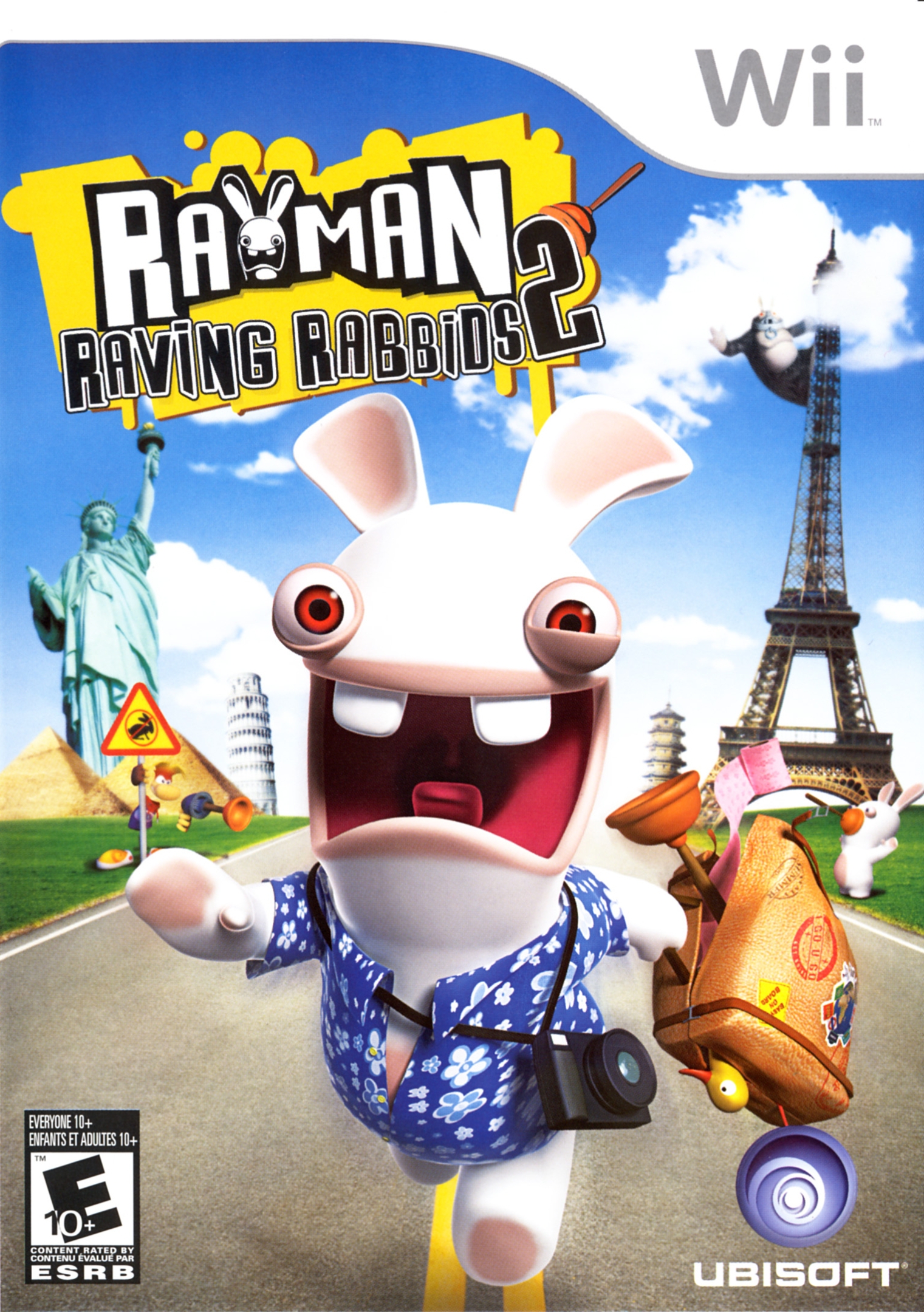 Rayman Raving Rabbids 2
Ils ont envahi le monde de Rayman, et maintenant les Lapins Crétins fous ont un nouvel objectif : envahir la planète Terre ! Ils ont établi leur base dans un centre commercial et ont commencé à s'entraîner pour leur projet le plus méchant à ce jour.
Dans le cadre de cet entraînement, les Lapins Crétins doivent effectuer plusieurs missions à travers le globe pour les aider dans leur tentative de dominer le monde. Les Lapins Crétins tenteront également d'étudier le comportement humain en imitant tout ce que nous faisons... mais à la manière des Lapins Crétins, sans logique... bien sûr.
Médias
Video
Add medias to this Game
Other games
Informations
Resolution
Resolutions must match the following format:
[H.Res.]x[V.Res.] [V.Freq.]
Examples:
320x224 50.12
1280x720 60
286x228 59.1245

Language
You want to help the community ?
All the medias were created by the HFSPlay community. We are always looking for help to create quality content.