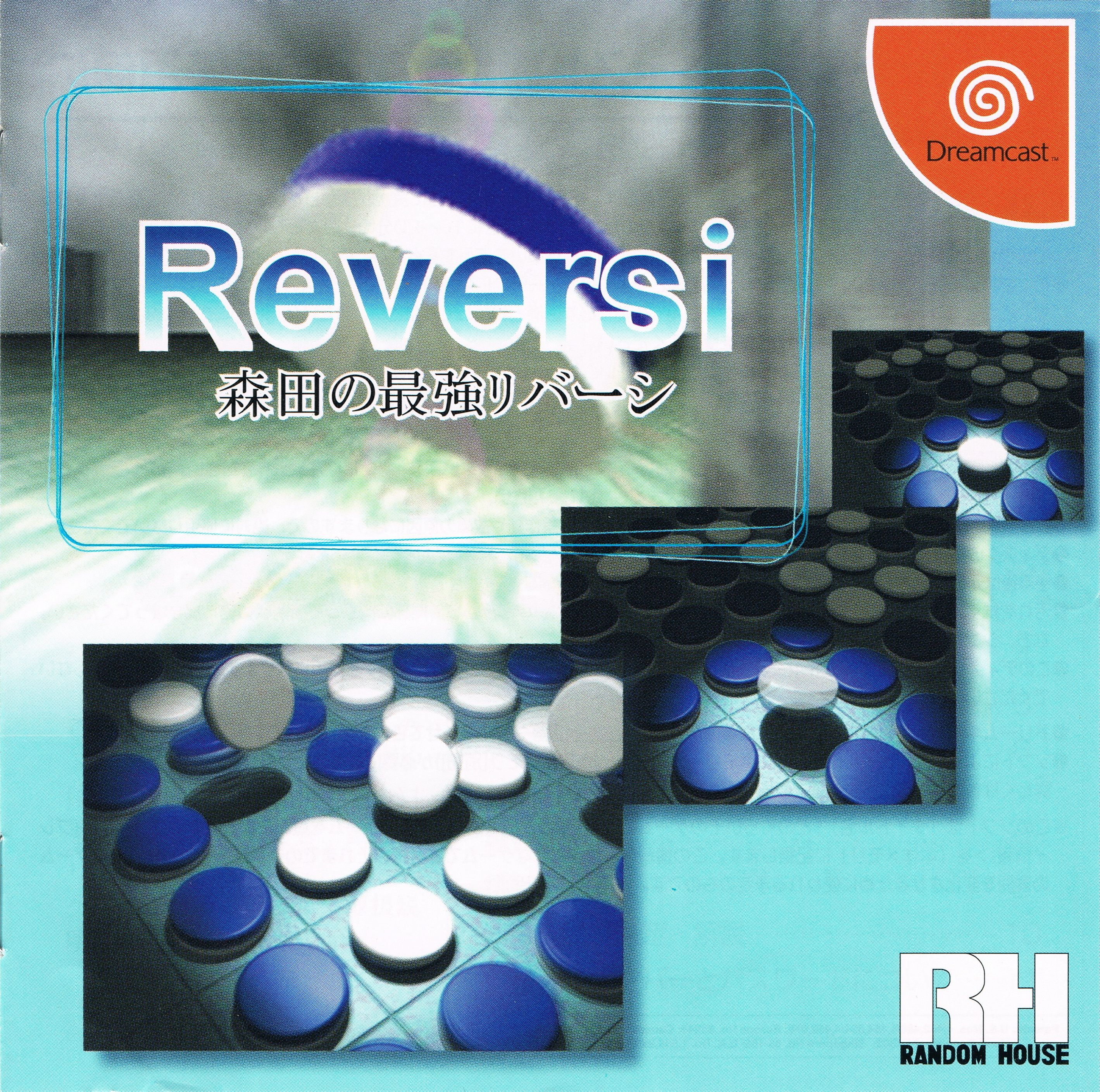 Morita no Saikyou Reversi
Reversi is a strategy board game for two players, played on an 8×8 uncheckered board. There are sixty-four identical game pieces called disks, which are light on one side and dark on the other. Players take turns placing disks on the board with their assigned color facing up.
Médias
Add medias to this Game
Other games
Informations
Resolution
Resolutions must match the following format:
[H.Res.]x[V.Res.] [V.Freq.]
Examples:
320x224 50.12
1280x720 60
286x228 59.1245

Language
You want to help the community ?
All the medias were created by the HFSPlay community. We are always looking for help to create quality content.