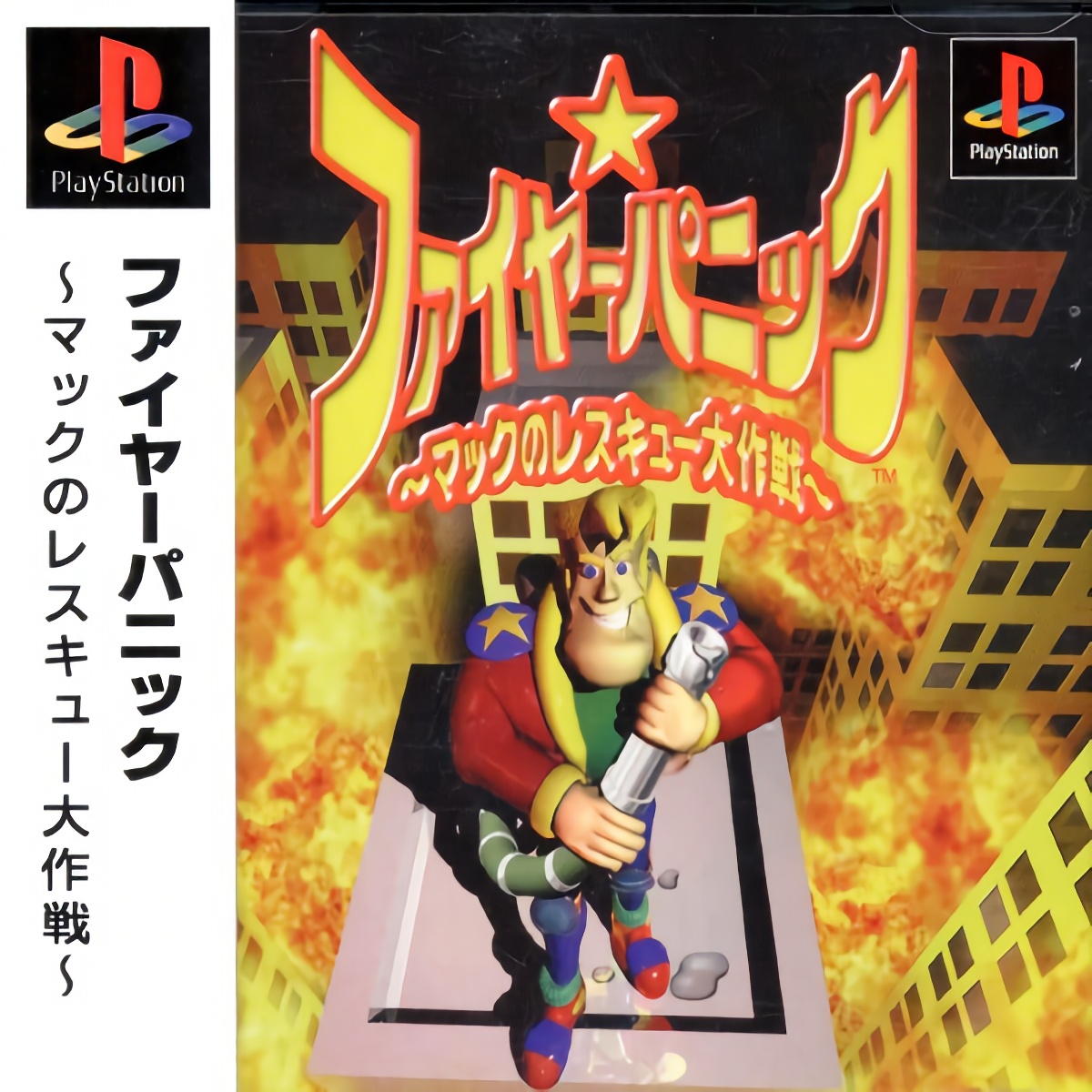 Rosco Mcqueen - Firefighter Extreme
Oh no, the world's tallest building is burning to the ground! Joined together with an army of horrific robot-like creatures, the diabolical Sylvester T. Square has set the Tower XS ablaze. The madman has also taken innocent hostages captive.
Médias
Video
Hash
Filename
Hashes
Rosco McQueen (Europe) (En,Fr,De,Es,It).zip
CRC32
SHA1
MD5
7bab81a1
ee0778715ebc6d8bcaa784f81dbc00a209525078
e10f4de04a413a86da5ed835e04add16
Rosco McQueen (Europe) (En,Fr,De,Es,It).cue
CRC32
SHA1
MD5
b7531d10
3cc1215208544e3c8544d9f6f74352560658f3ae
183b82f012495fa78fe960a7ec732c4d
Add medias to this Game
Other games
Informations
Resolution
Resolutions must match the following format:
[H.Res.]x[V.Res.] [V.Freq.]
Examples:
320x224 50.12
1280x720 60
286x228 59.1245

Language
You want to help the community ?
All the medias were created by the HFSPlay community. We are always looking for help to create quality content.