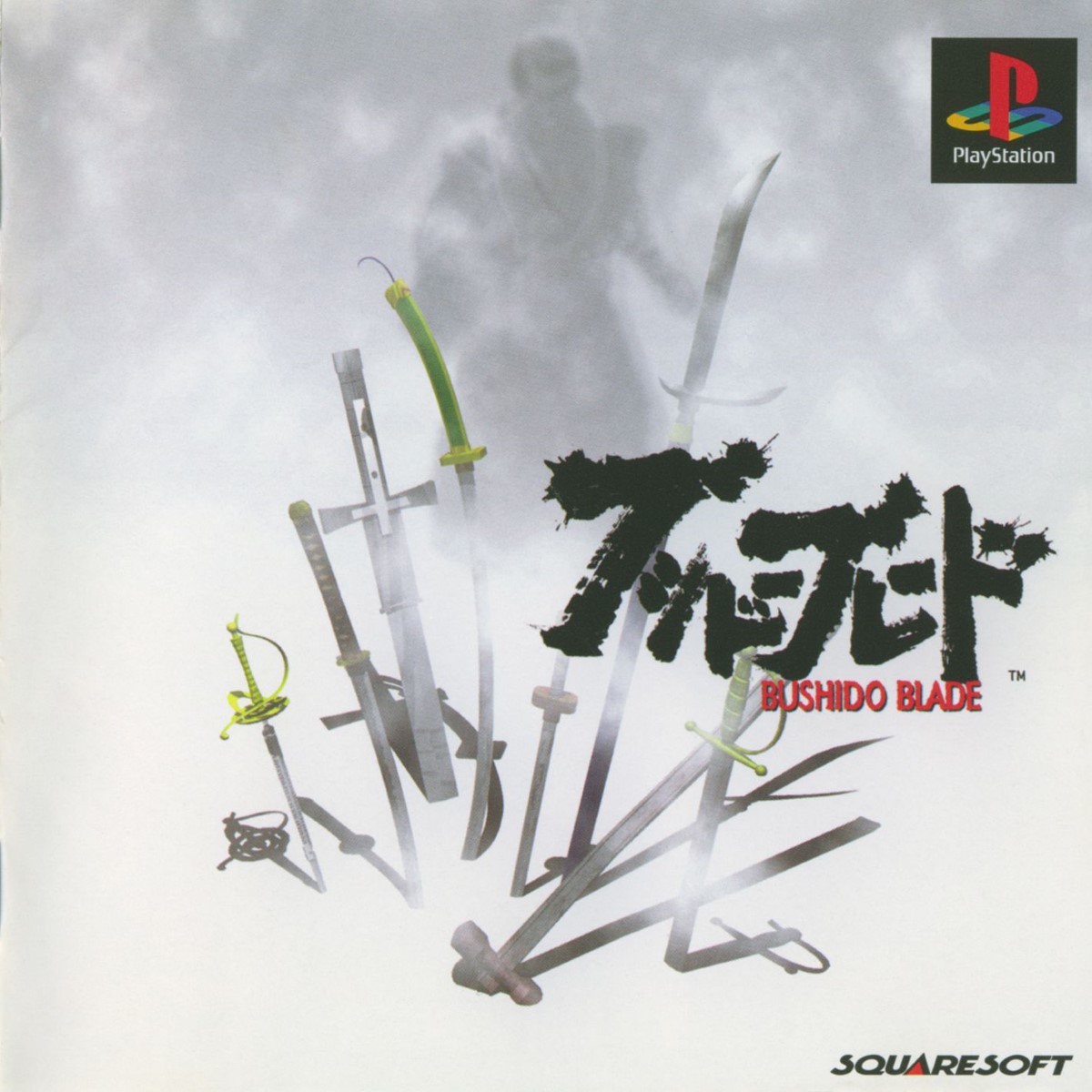 Bushido Blade
4
The Bushido code of honor governs the actions of the Samurai and sets a code of ethics for use in fighting. Sometime in the 20th century, a group of Narukagami ninja, each proficient in a different style, find themselves in a battle to regain their honor in the fighting ring.
Médias
Hash
Filename
Hashes
Bushido Blade (Europe).zip
CRC32
SHA1
MD5
5199f999
3e881350fc8d73848327bf1137c5a9be7d2635eb
5561b42d425e57e549c442d6e9dbcd37
Bushido Blade (Europe).cue
CRC32
SHA1
MD5
6ff5870d
eb35aaf43801e46dfe5acfd76ba43bf9f602a512
3a2cc7f1a61b4e04e7ff7e9153f9649d
Bushido Blade (USA).PBP
CRC32
SHA1
MD5
6c849d40
4e7aba41cba58ad365f1fc2a10c16661c2253e01
1e0ee79ccd917a1fabe53eeba981fb18
Add medias to this Game
Other games
Informations
Resolution
Resolutions must match the following format:
[H.Res.]x[V.Res.] [V.Freq.]
Examples:
320x224 50.12
1280x720 60
286x228 59.1245

Language
You want to help the community ?
All the medias were created by the HFSPlay community. We are always looking for help to create quality content.