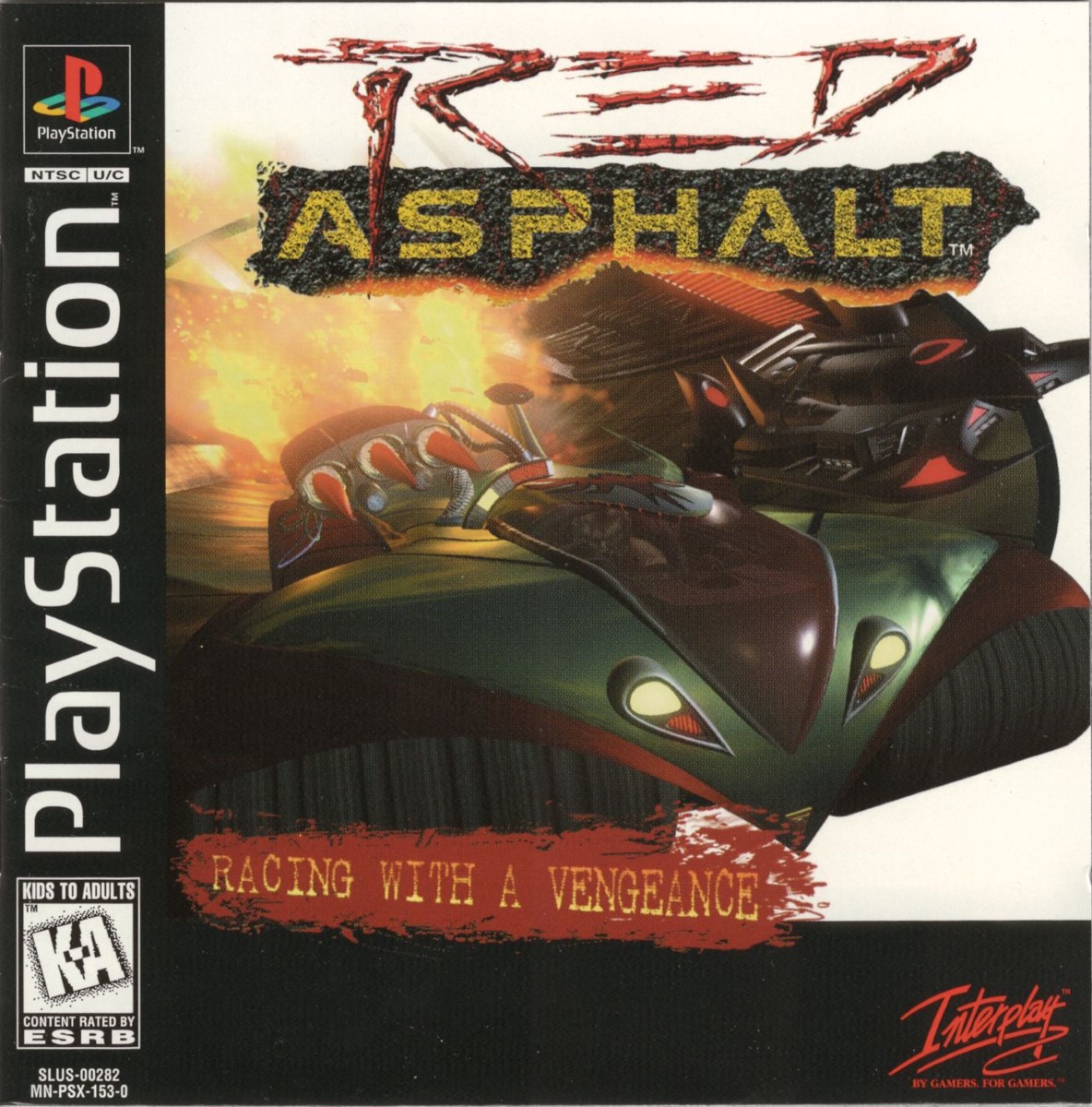 Red Asphalt
Red Asphalt incorporates both racing elements and combat. Using a skillful combination of both, your objective is to overcome your opponents and face off against Draenek in the Arena of Death -- the fifth and final world. There are 24 tracks in all, spanning apocalyptic city streets and other futuristic settings.
Médias
Video
Hash
Filename
Hashes
Rock & Roll Racing 2 - Red Asphalt (Europe).zip
CRC32
SHA1
MD5
2b6ceece
1731d61ec92bcca5659e5a1c315b79975c056194
5b428f03ca6f90130561763cfb5cbfab
Rock & Roll Racing 2 - Red Asphalt (Europe).cue
CRC32
SHA1
MD5
507b74e2
ded4b50dc5cd15af26c83a0c03b2390a619dc830
eeeb15df662d1a5a8a0564d8f66e0092
Add medias to this Game
Other games
Informations
Resolution
Resolutions must match the following format:
[H.Res.]x[V.Res.] [V.Freq.]
Examples:
320x224 50.12
1280x720 60
286x228 59.1245

Language
You want to help the community ?
All the medias were created by the HFSPlay community. We are always looking for help to create quality content.