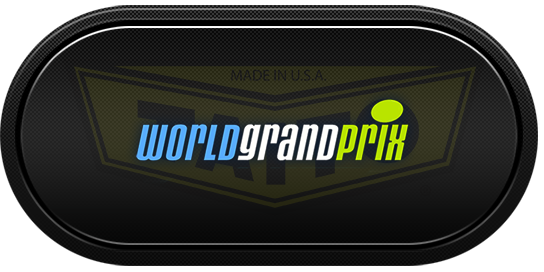 World Grand Prix
Design some of the hottest Grand Prix race tracks in the world. And hit them fast in the hottest wheels ever to fly across the home video screen. Your speed and daring will determine the race. If you're one of the top five finishers you can use your money to purchase even more supercharged parts for your car. You win again. You get more parts. Making your car hotter. And hotter. So nothing can stop you from nabbing the world championship. Except maybe the car that just pulled up beside you.
Médias
Video
Hash
Filename
Hashes
wgp
CRC32
SHA1
MD5
f1e59ea3
6e4fc0dc6fb22e629094cff99f3f6456b4cbb5a5
ed74f8b95cadaad2e60b61ff084bba20
wgpj
CRC32
SHA1
MD5
2f03eece
9c2a0c209a58c0764679a4b34ebccdaa60e5f98d
34e6596ffe04250623590a214afbf9c9
wgpjoy
CRC32
SHA1
MD5
4a4cfc2f
bc00a5475018908be58a260f8d7eaa0c78bca297
62ec709e68fd77f2ab3396dcb1655e65
wgpjoya
CRC32
SHA1
MD5
6dc42a38
e260d989b1996b49c309ed2fc7dd6589baeb503e
fb01df444c30ce7d880273270df935ae
Add medias to this Game
Other games
Informations
Resolution
Resolutions must match the following format:
[H.Res.]x[V.Res.] [V.Freq.]
Examples:
320x224 50.12
1280x720 60
286x228 59.1245

Language
You want to help the community ?
All the medias were created by the HFSPlay community. We are always looking for help to create quality content.