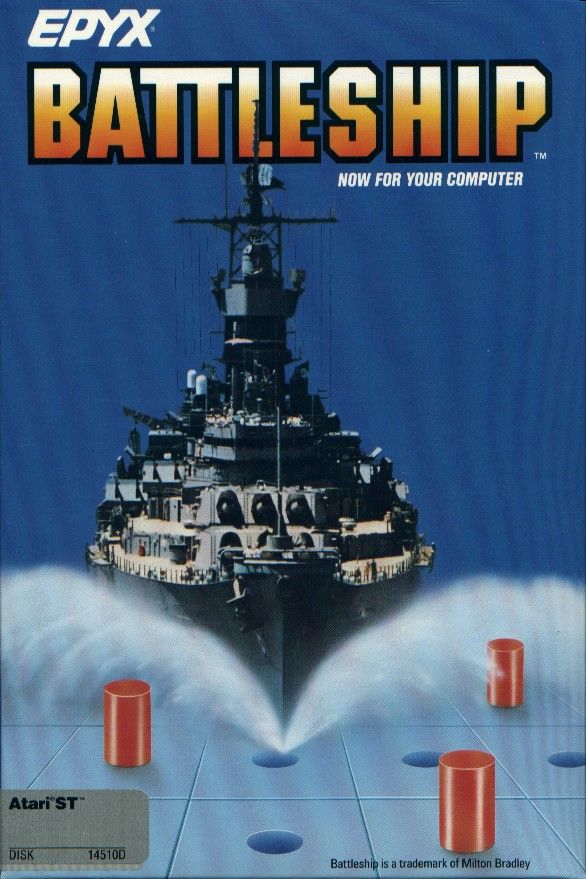 Battleships
What can you add to Battleship over the pencil and paper version? A computerized opponent, fairly obviously, as well as the chance to play without using up the earth's limited paper and pen resources. The possibility of cheating is removed as well.
Médias
Add medias to this Game
Other games
Informations
Resolution
Resolutions must match the following format:
[H.Res.]x[V.Res.] [V.Freq.]
Examples:
320x224 50.12
1280x720 60
286x228 59.1245

Language
You want to help the community ?
All the medias were created by the HFSPlay community. We are always looking for help to create quality content.