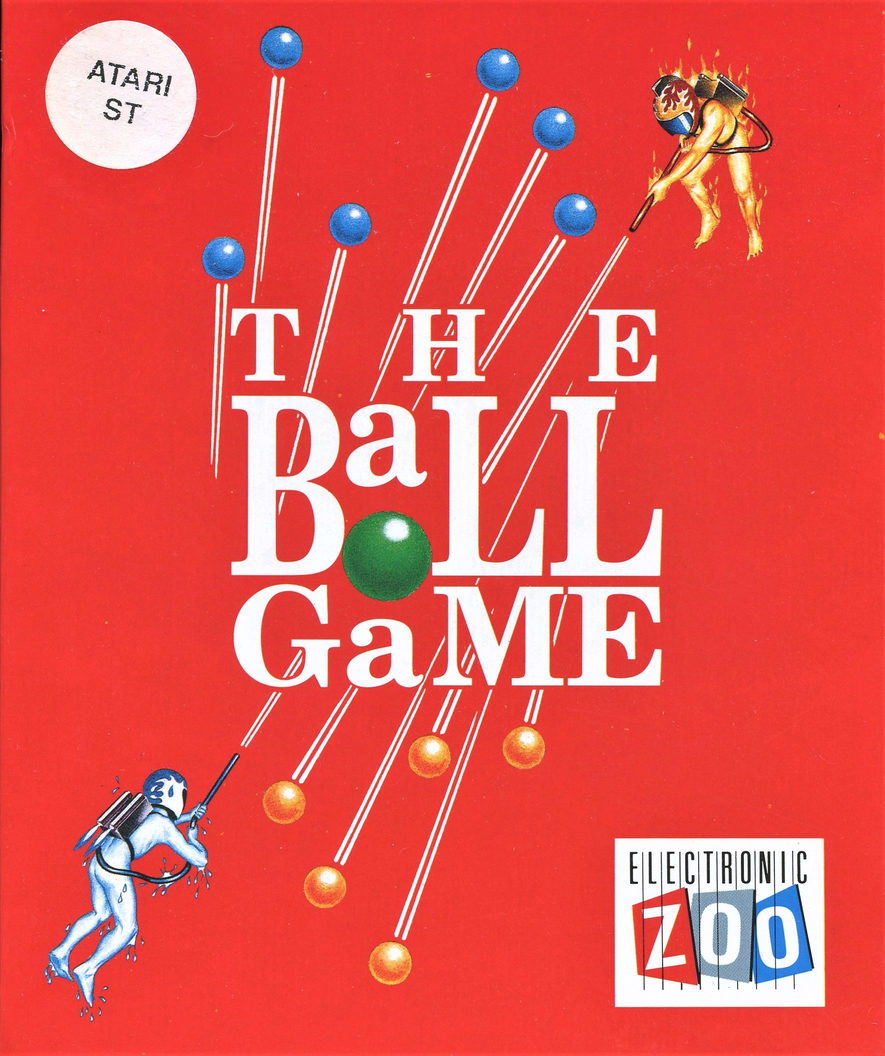 The Ball Game
This puzzle game features four players, any number of which can be human or computer, and is viewed from an isometric perspective. The basic gameplay is very similar to Virgin's Spot license. Your aim is to take control of the largest area of the board, which is done by moving your pieces so as for them to be next to pieces of another colour, which will then become your colour. There are three types of move – short moves which also see you retain the square you were in, jumps in which you lose the previous square, and moves using the teleporting device to move a larger distance.
Médias
Add medias to this Game
Other games
Informations
Esprit Software Programs Ltd.
Resolution
Resolutions must match the following format:
[H.Res.]x[V.Res.] [V.Freq.]
Examples:
320x224 50.12
1280x720 60
286x228 59.1245

Language
You want to help the community ?
All the medias were created by the HFSPlay community. We are always looking for help to create quality content.