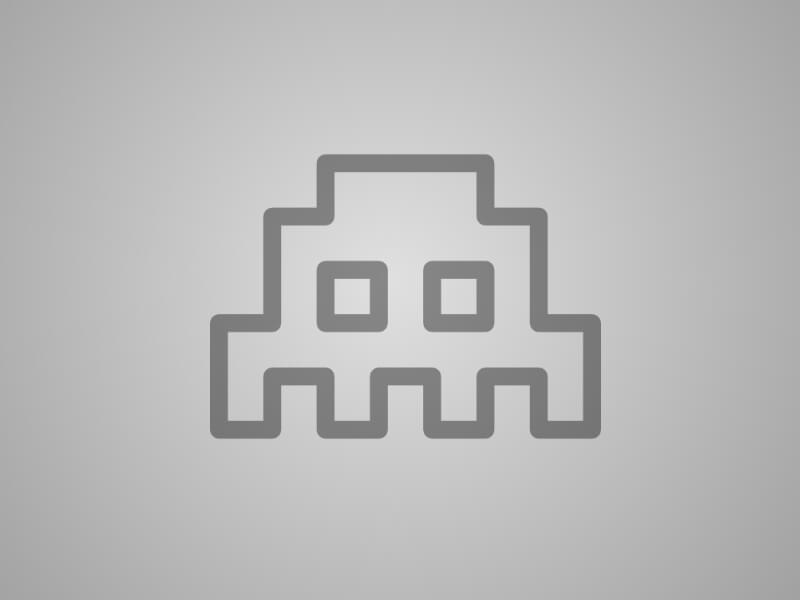 Afrika Korps
Afrika Korps is a turn-based wargame which simulates the activities of Deutsches Afrika Korps (DAK) in North Africa during 1941-43 years of World War II.
The gameplay is shown on a scrolling map which represents Libya and Egypt, by turns. Taking charge of either Allied or Axis forces, players should plan the attack on the enemy. Supplies, flanking forces, artillery support, and back-up should be considered. Controlling the units, players may switch between strategical and more detailed tactical view of the map. The mouse is used to scroll around the map, while the keyboard is used to carry out different functions. Each army has a special code letter and colour to give the player access to them to give orders or just to view their statistics.
Informations
Resolution
Resolutions must match the following format:
[H.Res.]x[V.Res.] [V.Freq.]
Examples:
320x224 50.12
1280x720 60
286x228 59.1245

Language
You want to help the community ?
All the medias were created by the HFSPlay community. We are always looking for help to create quality content.