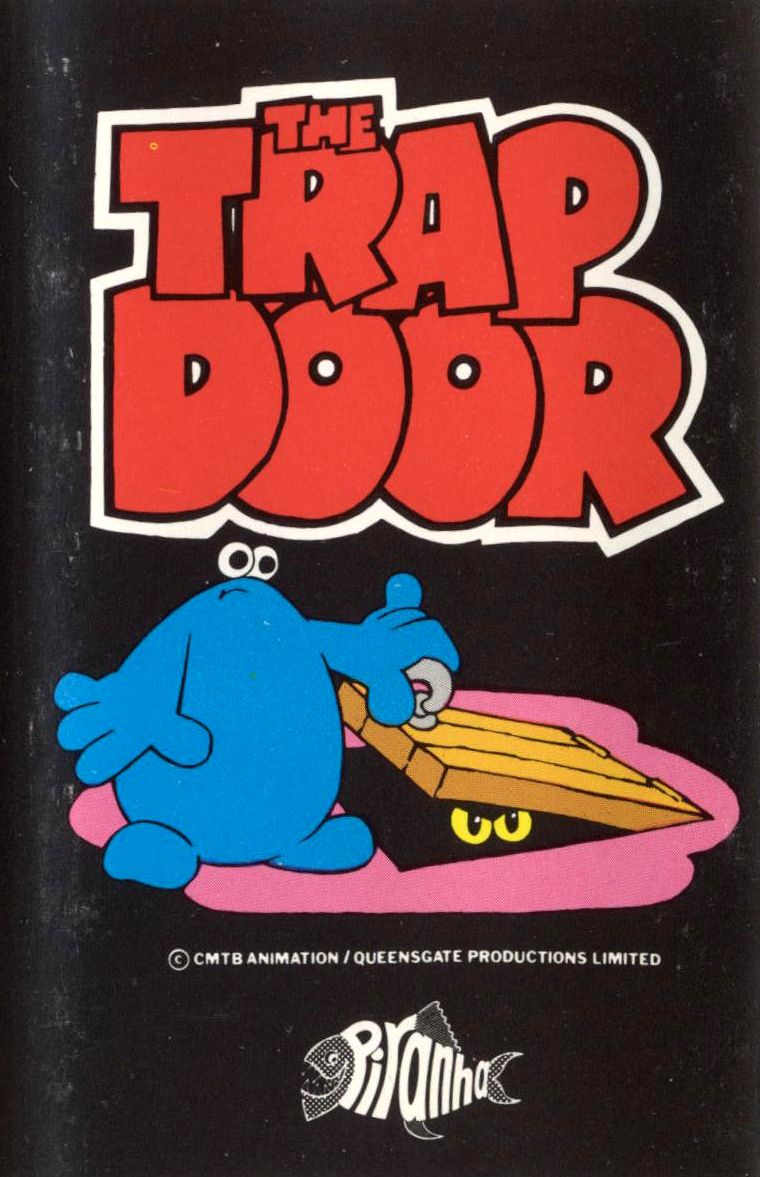 The Trap Door
The player takes control of Berk, who must perform tasks for "The Thing Upstairs" a never-seen entity who lives in the upper floors of the castle where Berk works. In order to help him complete his task, Berk must make use of the many objects lying around his part of the castle as well as the creatures that emerge from the trap door. Berk is assisted by Boni, a talking skull, who provides hints when picked up. He is also somewhat hindered by Drutt, a spider who loves eating worms.
Informations
Resolution
Resolutions must match the following format:
[H.Res.]x[V.Res.] [V.Freq.]
Examples:
320x224 50.12
1280x720 60
286x228 59.1245

Language
You want to help the community ?
All the medias were created by the HFSPlay community. We are always looking for help to create quality content.